26
Mar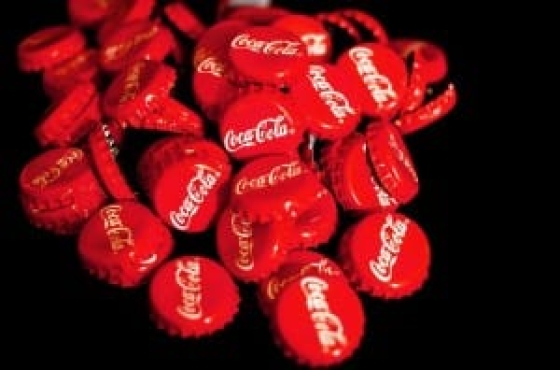 The Sugar Tax, and what it means for you
The average can of Coca-Cola contains around seven teaspoons of sugar – that's 35g. Seeing that the recommended maximum sugar intake for anyone over the age of 11 is just 30g, this points to a problem that has led to a world of health issues. Campaigners such as TV chef Jamie Oliver have been saying for some time that something needed to be done, and now with overwhelming evidence to suggest that the single biggest source of sugar consumed by our children comes in the form of sugary drinks, it seems that the Chancellor agrees.
George Osbourne believes the new tax, a two-band tax on sugary drinks such as Coca-Cola, Pepsi, Fanta, Lucozade, Irn-Bru, Sprite, Dr Pepper and Schweppes drinks, will raise £520m for the government's coffers, but will they actually see a penny of it?
The big corporations behind the aforementioned sugary drinks have two years to reduce the sugar content and avoid having to pay the tax. Expect to see more sugar substitutes and adapted formulas as it is believed that if the tax is applied to an average own-brand cola it could add as much as 80% to the price at the till. Such a price hike could decimate the drinks market – one of the reasons why so many people were surprised at the inclusion of the sugar tax in this week's Budget.
Osbourne said "I am not prepared to look back at my time here in this Parliament, doing this job and say to my children's generation: 'I'm sorry – we knew there was a problem with sugary drinks. We knew it caused disease. But we ducked the difficult decisions and we did nothing'."
The opposition, though vocal about other areas of the Budget, seemed to be singing in unison with the Conservatives over the sugar tax.
So, while it is, of course, an excellent thing that big business are reminded of their social responsibility to adapt their sugary drinks so that they do not add to the obesity crisis we are facing, we do need to remember that this is not the be-all and end-all of the battle. Sugary drinks are a problem and have been for some time, but inactivity is just as big an issue. We need to remind our children to put down their X-Box and Playstation controllers, their tablets, laptops and mobile phones and to step outside once in a while. We need to be doing our bit to encourage outdoor play and exercise, to visit a local outdoor gym or basketball court, to play football and ride their bikes. Let's take some social responsibility ourselves, and let's start at home.