9
Oct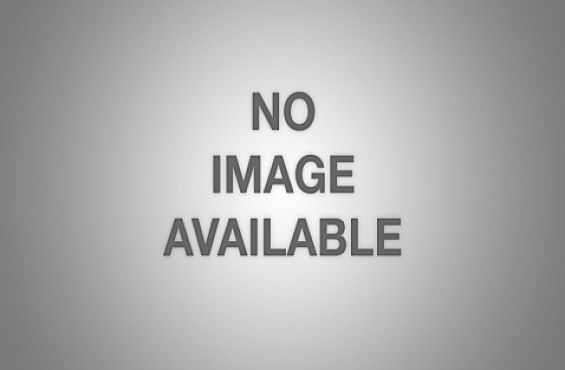 Caloo achieves a first in Scotland
PUPILS returning to a Carnoustie primary school after the October holidays will be in for a treat thanks to a £10,000 National Lottery Award.
Burnside Primary School, which secured the extra funding through their pupil council, has used the money to buy specialised playground equipment, which aims to improve children's fitness in a fun way.
The colourful equipment, made by English-based company Caloo is carbon neutral and is powered by the pupils' own body weight.
This means the children are exercising whilst they are playing and Burnside will be the first primary school in Scotland to install this type of equipment.
The pupil council, along with assistant head Jackie Goodwin, secured the funding for the project from the National Lottery so pupils at the school can develop and maintain active lifestyles.
Nine pieces of equipment in total will be installed and Pauline Lockhart from the school's parent council commented on how pleased they were about the school taking delivery of this new play equipment.
Mrs Lockhart said: "I think I can safely say we are really proud of the pupil council and Mrs Goodwin's efforts in securing the Lottery Award which enabled us to purchase this equipment. The equipment is being installed during the holidays and should be ready to use when the children return to school.