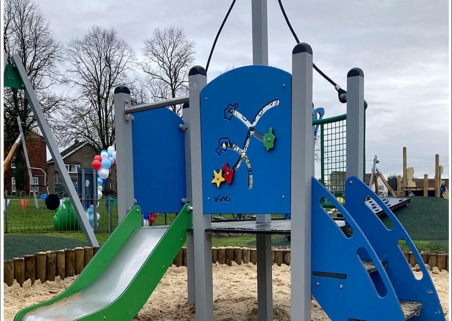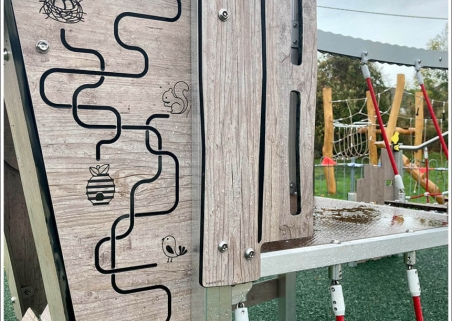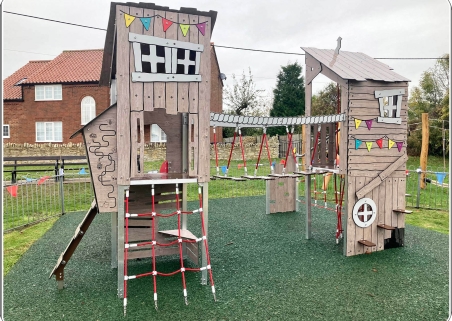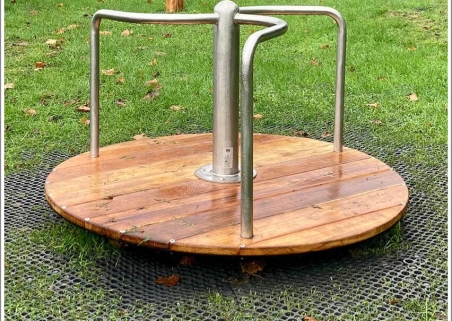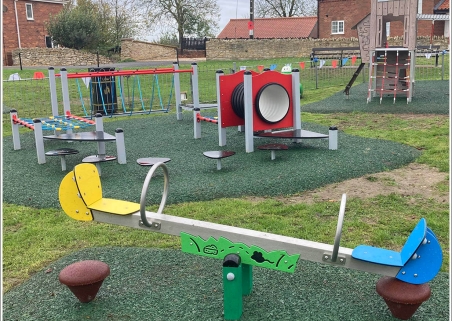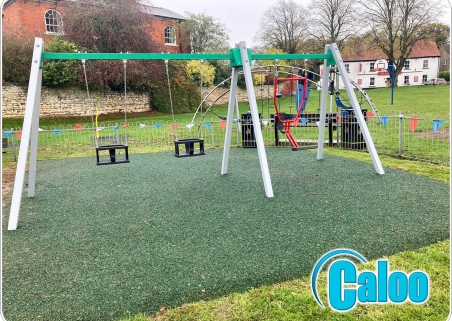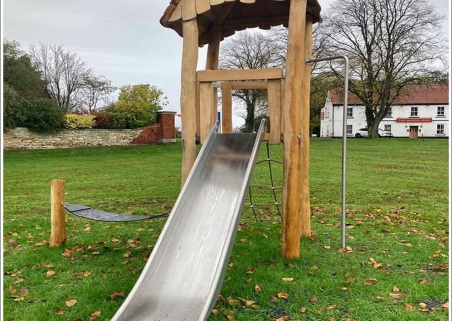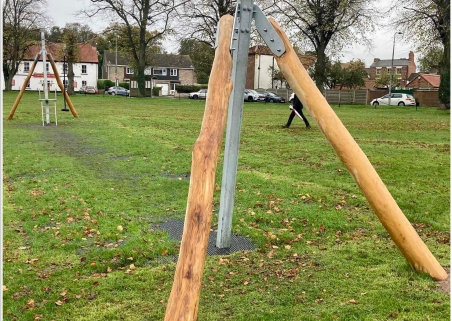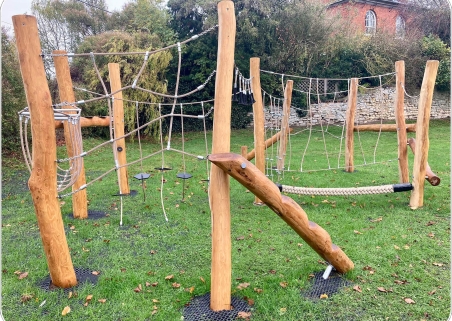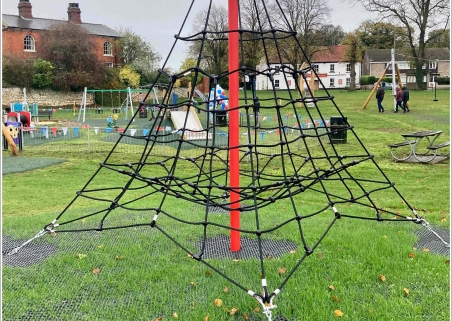 Project Details
CLIENT
Kirton Lindsey - The Green
BUDGET
£105,000,00
DATE
2022
PROJECT TYPE
Multi Age Play Area
The Brief:
The Council had an existing Toddler Play Area which had
been in place for a number of years, and they were hoping to
re-develop this space and create an exciting, challenging and durable
play area moving forward.
Equipment Installed:
• Kahute Play Fort
• Cradle Swings
• 'You and Me' Seat
• Seesaw
• Themed Play Boat
• Climboo' Range Activity Trail
including – Stepping Pods, Tunnel, Balance Bridge and Climb Net.
The Challenges:
They wanted to include as many play activities as possible
and maximise the space available ensuring the new play area met their budgets, expectations and requirements for the community.
Outcome:
Overall, this is a wonderful development for Kirton in
Lindsey, working alongside the Council in creating a project that met
their budget, whilst also considering quality and maintenance,
but above all, play value for the children using their new play area.