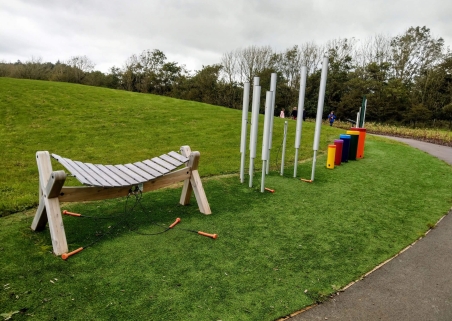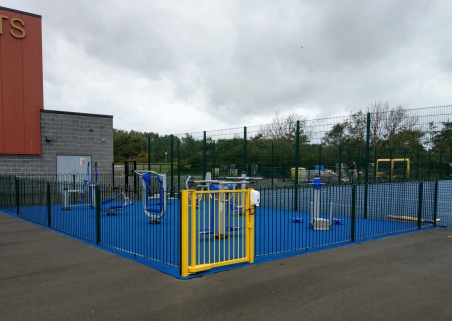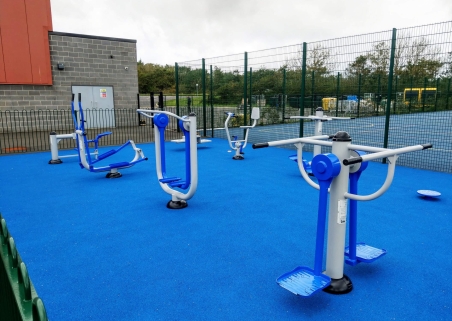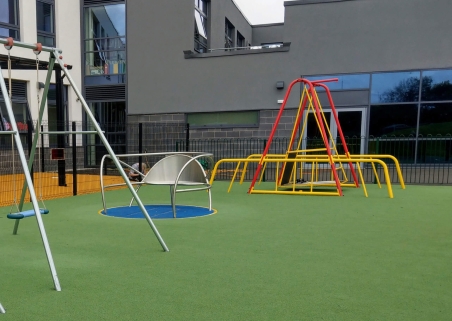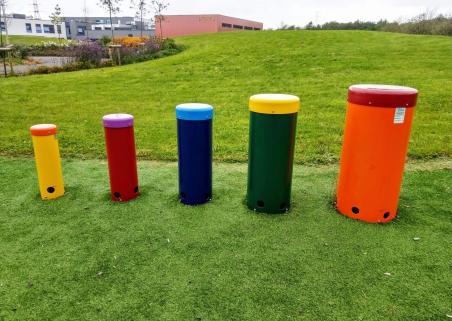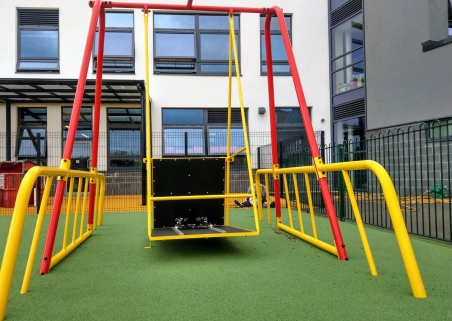 Project Details
Client
Mayfield School
Budget
£57,521.80 + VAT
Date
2019
Project Type
Inclusive play, Outdoor Gym, Outdoor instruments and wet pour and artificial grass surfacing
The Brief:
The Client wanted a new outdoor gym site with safety surfacing and fencing. While discussions took place, wheelchair accessible play units were also found to be a requirement along with outdoor musical instruments.
Equipment Installed:
• Skier
• Air Walker
• Rider
• Body Twist
• Cario Boxes
• Arm Bike
• Stepper
• ManDDAla Roundabout
• Wheelchair Swing
• Quintet Musical Ensemble
• Wetpour Surfacing
• Artificial Grass Surfacing
• Bow Top fencing
The Challenges:
The installation took place during school holidays to minimise risk to the students. The equipment was installed, and the surfacing was laid to finish each area.
Outcome:
The three different spaces each offer something new for the children. The play space offers an inclusive space which is wheelchair friendly with swings, wheelchair swing and in-ground roundabout on smooth wet pour surfacing.
The new gym offers a range of cardiovascular units suitable for the age group of the school, the area was surfaced in wet pour with bow top fencing added for safety.
The musical zone was installed onto artificial grass for year-long durability, the instruments offered different sounds and user stations for maximum fun.