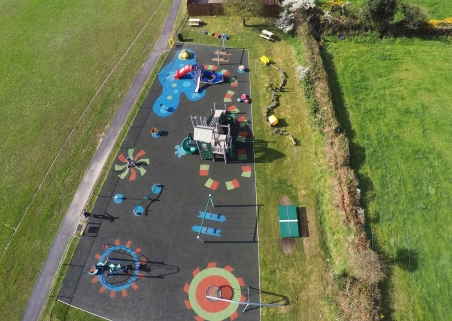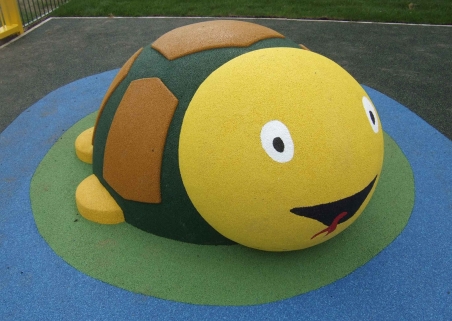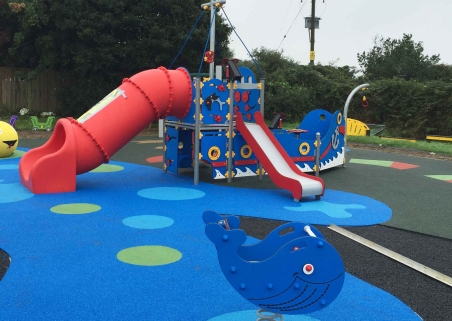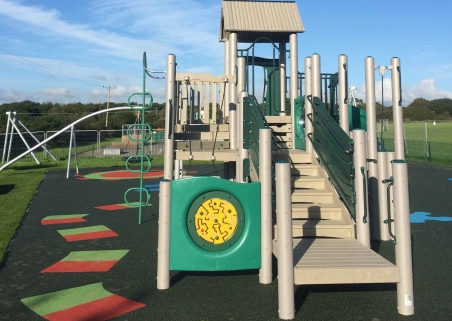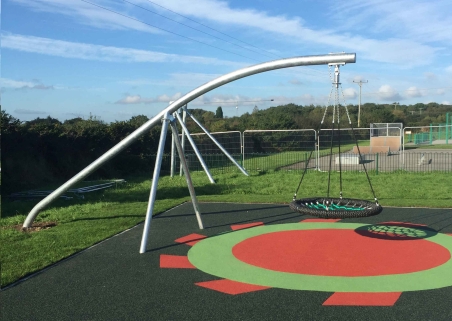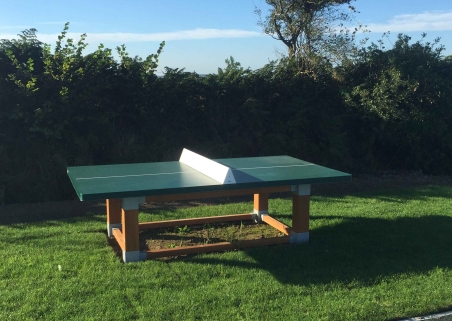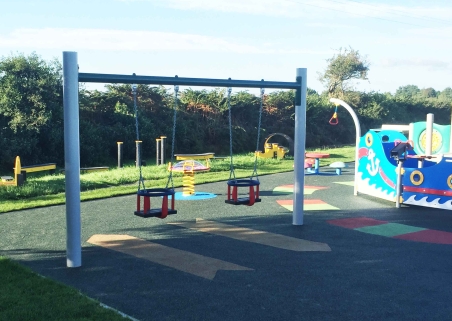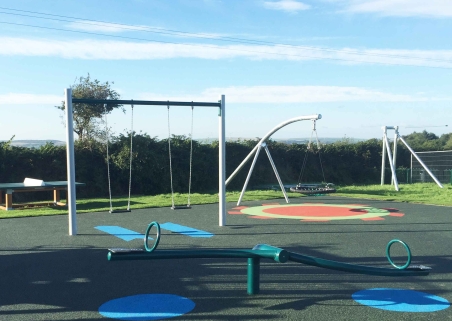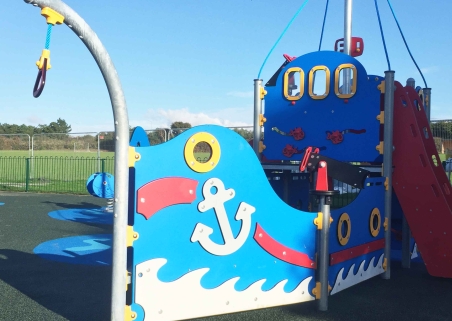 Project Details
CLIENT
St Enoder Parish Council
BUDGET
£128,000
DATE
2016
PROJECT TYPE
Playground Equipment
The Site:
Indian Queens Recreation Ground, St Enoder Parish Council.
The site offered a wide open space for various play activities to be installed. Wet Pour safety surfacing was essential around the play equipment.
The main aim of the playground was to have lots of equipment so the park could accommodate multiple users. Four different swing types, three large multiplay units and many other dynamic play equipment was installed to offer variety of physical, cognitive, social and emotional skill benefits.
The Brief:
St Enoder Parish Council were sourcing £100,000 worth of funding to allow a new playground to be built on the Indian Queens Recreation Ground. Funding was approved and after a design and consultation process Monster Play @ Caloo were chosen as the successful company.
The Challenges:
Due to being located in a public space, fencing had to be erected to keep public away from the site during construction. Installation took two weeks and the project was completed on time and to budget.
Equipment Installed:
• Hickory Multiplay Unit
• Cantilever Basket Swing
• Steel Infant Swing 2 bays
• Steel Junior Swing 2 bays
• Mushroom Picnic table
• Table Tennis Table – Natura
• Skyline Seeker Multiplay unit
• Synchro Spinner
• Freestanding Tilt Maze
• Coaster Boat with Tube Slide
• Whale and Monster Springer
• Aerial Runway
• Seesaw
• Whirl and Twirl
• Turtle Gentle Giant
• Activity Trail – District Trail
• Early Years Express Train
Surfacing:
Wet Pour was used across the site to add an extra level of protection for children on fall heights from the equipment. Wet Pour also brings colour and design to the floor space.