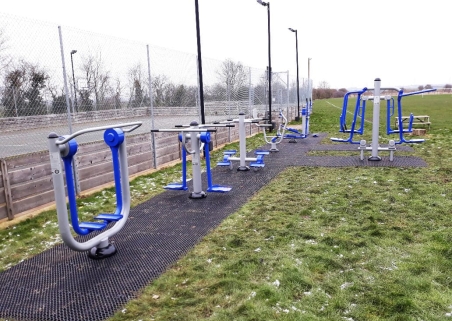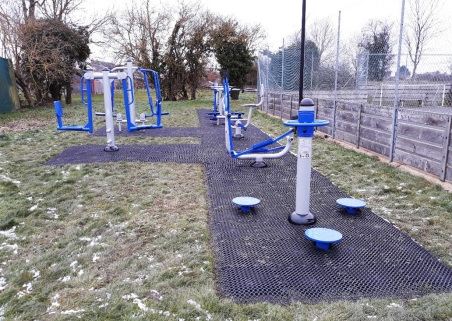 Project Details
Client
Wicken Parish Council
Budget
£18,000
Date
2017
Project Type
Outdoor Gym and Aerial Runway
The S ite :
Wicken Parish Council
The Brief:
The Client were looking for an outdoor gym to be installed at a community park located near an existing MUGA. This was to offer wider exercise facilities to the community and to provide a warm up and cool down facility for people using the sports court. They were also looking for an aerial runway to be installed.
Equipment Installed:
-Community Outdoor Gym Bundle
-Steel Aerial Runway
-Grass matting
The Challenges:
Working within a community site meant the public had access 24/7. Protective fencing was installed to allow the team to work safely in the designated area, the gym was installed first, followed by the aerial runway. The fencing helped limited access and protect the public while the works were completed.
Outcome:
The gym has already been well used and the combination between cardiovascular and strength-based equipment has seen the site become a go-to destination for exercise. Being located next to the MUGA has also seen an increased use of the gym. The Aerial Runway has also been a popular addition for children in the area. This fun play unit is great for a range of ages.