4
Nov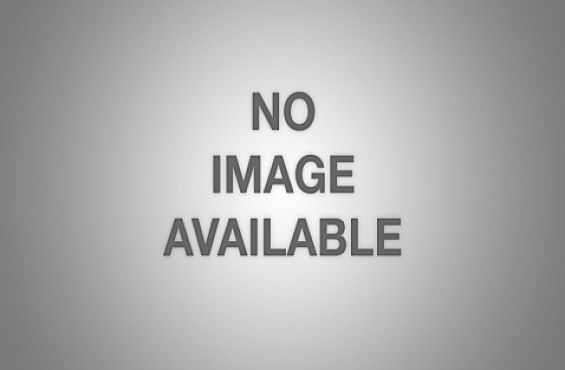 5 ways to encourage Maths through Outdoor Play
Outdoor learning is key for childhood development, being outside not only increases children's attention span and motivation to learn, but also encourages interaction up close with nature.  Different areas of the National Curriculum can all be challenged through outdoor learning and Maths is a relatively easy and low cost area to develop through play.
Here are some of our favourite ways to encourage Maths through outdoor play:
Play Line Markings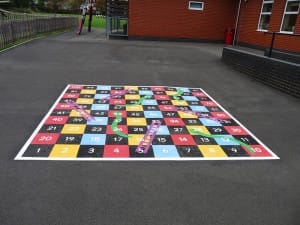 Play markings are a simple and easy way to install challenging and fun dynamics into an existing playground. Markings can be custom made to suit your games previously used for learning or standard premade markings can be added, such as target games to practice mental maths or everyone's favourite 'Snakes and Ladders' to encourage counting.  These colourful additions can last for years and be enjoyed by all age groups.
Play Panels
Play Panels are a fantastic way to learn and encourage maths skill development. From directly relatable panels specifically for maths, such as the 'abacus' and 'count the shapes' to more social panels such as the 'ticket office' or 'shop'. These take up minimal space within a play area, require no safety surfacing and can be worked into lesson plans easily, encouraging cognitive, social and emotional play.
Playhouses
Playhouses are a great social space for children to learn not only social and emotional skills, but also to develop on their daily interaction, a large portion of which contains mathematics. Many of the latest designs in playhouses feature a higher activity range than just the standard house, these often include a clock for telling the time and some form of counter such as a shop or post office. Maths skills can be challenged here by creating a role play environment, with one child becoming the shop keeper and several children acting out the role of the customer. This can be reversed and everyone can have the chance to carry out day to day transactions, using play money to purchase and sell goods, giving children the ability to learn to deal with money and carry out social transactions in a play environment.
Multi active Games Areas
A relatively new development for play, a multi active games area can be a fantastic way to help develop children's skills to meet the national curriculum alongside physical activity. Normally supplied with modular play panels, you can choose what is right for your children's needs. Popular selections to encourage maths are the 'Skill Wall', this challenges children to throw bean bags/ balls into target holes within the panel, this can be done on a score based system with children adding up their total score encouraging mental math development. Alternatively, the 'Maths Leap Wall' allows the children to throw a ball/bag and hit one of the numbered panels, the children then have their 'answer' and need to jump their way through any 'sum' combination that gives them that answer, using the ground markings. A more complex game but one that can be used through different stages and age groups within the school.
Potting Sheds
A strange one to think of when planning a maths lesson, but calculations can be used when sowing seeds, measuring the length of time for the plant to grow and water needed and even counting the fruits and vegetables to harvest when they are ripe. This can be a fun and informative way to include many skills and lessons into one play unit.
Do you have any other ideas for combining Maths and Outdoor Play? We would love to hear them!