2
Sep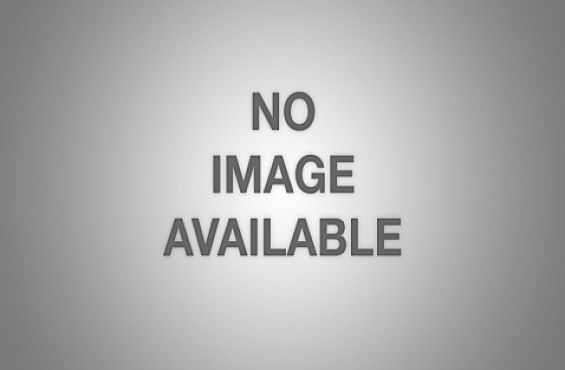 Challenge Balance and Coordination at an early age
Recent studies by Early Years Specialist in Loughborough University's School of Sport, Exercise and Health Sciences found that youngsters aged four to five were experiencing problems with balance and coordination which affected their learning ability.
The test was carried out on 45 reception youngsters at a state primary school and an independent school. Problems were attributed to the lack of outdoor play and increase in iPad and phone indoor play. Children's fine and gross motor skills were not as developed as expected for this age range and 90% demonstrated some form of movement difficulty.
Dr Rebecca Duncombe, who led the study, said the lack of physical ability shown demonstrated that children are not as active as they should be in the beginning of their lives.
"Young children have access to iPads and are much more likely to be sat in car seats or chairs," Dr Duncombe said. "But the problem can also be attributed to competitive parenting – parents who want their children to walk as soon as possible risk letting them miss out on key mobility developments which help a child to find their strength and balance."
Physical development is part of the Early Years curriculum within nurseries and schools, but there appears to be a lack of awareness and understanding of the kinds of activities this could include, she added.
A low cost way to add development for balance and coordination within schools is to install an activity trail, starting from £2,295 with Monster Play @ Caloo, activity trails include a range of play features such as stepping posts, balance beams, rope bridges, balance weaves, jungle vines and more. Each of these items is built to develop balance, coordination, gross motor skills and cognitive skills. Certain trails can even be installed directly onto grass without the need for safety surfacing and are offered in timber or steel posts.
Activity trails can also be made to suit your space and maximise on individual units which focus on balance and coordination. Separate units are also available such as the 123 Balance Beam (302170) at £745 or the Oyster Balance Spring (302090) at £445 for smaller budgets. All of our equipment has been independently rated by Childhood Development Experts 'Fundamentally Children' so you can be sure you are getting the best, most suited equipment for your children s skill development.