30
Jan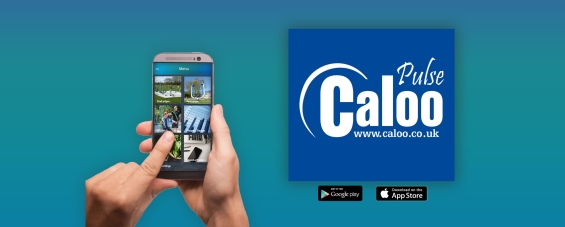 Caloo Pulse App
We are pleased to announce the launch of our new App – Caloo Pulse. This fantastic innovation allows users to log workouts, track progress and favourite gyms and units at any of our gyms across the UK.
Available to download on both IOS and Android play stores – Caloo Pulse.


Simply login, either setting up an account or via your Facebook or Gmail, don't worry though, we don't collect any personal data, just a simple email and password for you to login and track your progress.
The Home screen offers a range of options.
Find a gym – Choose a gym local to your area or search on the map to see the hundreds of great locations around the UK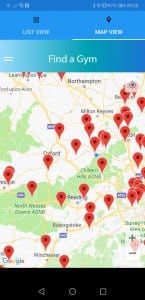 Favourites – Store your favourite gym and units in this section. You can easily find your favourite gym/ unit and workout each time you visit.
Workouts – Choose from Beginner, Intermediate and Advanced workouts. Simply select your gym and off you go! A workout will be built from the units available at your local gym.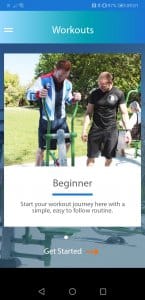 Progress Tracker – Once you have completed a workout either at a gym or on a unit, this will log in the progress tracker so you can keep track of your workouts and achievements daily.
Nutrition – Here is some simple nutrition advice for working out and daily goals.
Report a Problem – Notice something wrong with your local gym? Simply select your gym, note the problem, attach and photo and send it over to us. We will sort the issue ASAP.
Benefits when looking to install a gym
Client Reporting – The app offers to send Clients Quarterly reports with information on gym usage. A great way to track how the gym is doing in your community.
Schools – Purchased our training programme for your school? We can set you up as a user on the app and the program can be accessed via our app! Perfect for iPads at schools.
The App is a fantastic way to get involved with your local outdoor gym, increase your fitness and health for free!