19
Sep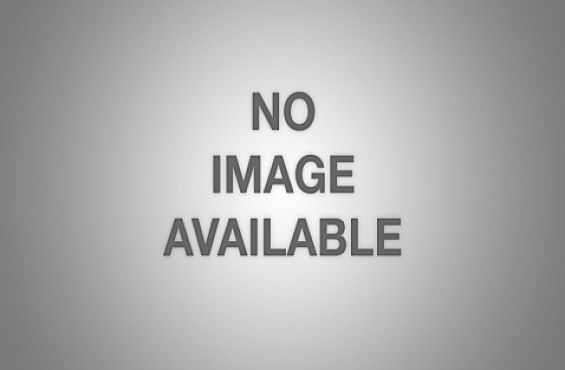 Competition Winners
The winner of the Caloo Vario Outdoor Gym Competition was announced on Friday 15th September 2017. We are pleased to confirm this was Wheathampstead Parish Council. Their entry was detailed, matched our scoring platform almost perfectly and provided a site which would be valuable to all those in the community.
We had lots of fantastic entries from all over the UK and the level of detail in some of the entries really stood out for us, so much so that instead of the two runners up prizes of a 50% off Vario voucher, we increased this to eight winners!
We look forward to keeping you updated with the progress of the winner and please do look out for further competitions from Caloo and Monster Play in the coming months.
Thank you all once again for entering. For a full list of runners up winners please contact us directly.