14
Sep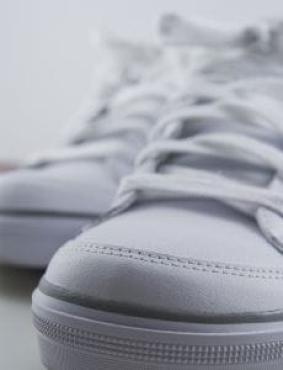 Paralympic gold medallists lead the way in inspiring a new generation of healthy kids
Paralympic competitors Nyree and Sasha Kindred have so far won a combined 20 medals throughout their sporting careers, including eight golds, and this husband and wife team say that their inspiration comes from their 14-month-old daughter, Ella.
Sasha Kindred, who previously held 11 Paralympic medals, competed in four events at the 2012 Games, while Nyree qualified for the 100-meter backstroke only eight months after giving birth to Ella. The couple report that it is almost as if their daughter knows they are athletes, allowing them to sleep through the night and acting as their alarm clock to wake them up for training in the morning.
These parents, both swimmers, consider Ella their number one fan and have been giving her swimming lessons since she was just three months old. While they point to safety as the primary reason for starting so young, knowingly or not, these physically active parents are inspiring their daughter to also live a fit and healthy life. For the good of our children, this is something to which we should all aspire.
Not everyone can compete at an Olympic or Paralympic level but we can all encourage our children to live healthier, active lives, leading by example and providing opportunities for appealing, fun exercise. One way to do this is to introduce our children to outdoor gym facilities at an early age. An outdoor gym outfitted with colourful, enticing exercise equipment provides an excellent workout, while allowing children to enjoy time in the fresh air and sunshine.
Many neighbourhood parks already include an outdoor gym, but what if your local park does not offer this feature? You could contact your local council to inquire about the possibility of adding an outdoor gym to an open-air gathering place in your neighbourhood, like the high-quality options provided by Caloo. An outdoor gym is a benefit to the entire community and is an ideal way to encourage increased activity in younger generations.