11
Oct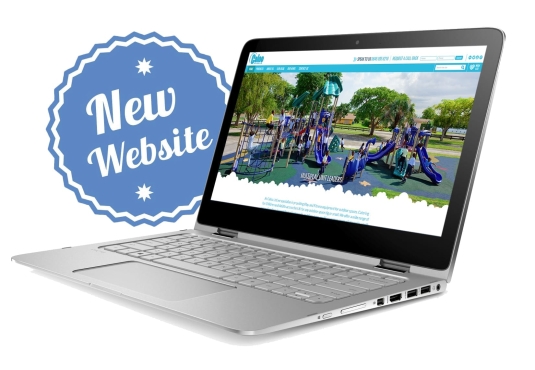 A new and exciting website to explore!
All of our products on one NEW website!
We are pleased to announce the launch of our new website full of hundreds of new and exciting products. The new website merges Caloo Ltd and Monster Play @ Caloo under one roof allowing customers to find a range of products suitable for their needs whether it be fitness, play or a combination of the two!
With our rapid growth over the past year this new website  offers a modern design focusing on the navigation and interaction across the site. The wish list function allows you to quickly add a wide range of products to the basket and submit the order for a quotation. Separated into easy to use sections you can shop Play, Sport or Surfacing with ease.
Andrew Kime, Managing Director of Caloo Ltd and Monster Play @ Caloo feels the new website will help customers browse the entire product range with ease and create a solution to meet their requirements:
"Having been in the fitness and play business for a long time, Caloo's product range has continued to rapidly grow, along with the acquisition of Monster Play in 2013 our product range has expanded. We wanted to revamp and combine both websites to allow our customers to shop both fitness and play equipment, safety surfacing and furniture all in one go while utilising our new website features such as the wish list functionality to build a complete solution for their project"
 "We are very pleased with the new website and hope this provides our customers with a user friendly and informative gateway to get to know Caloo Ltd and our product ranges".