2
May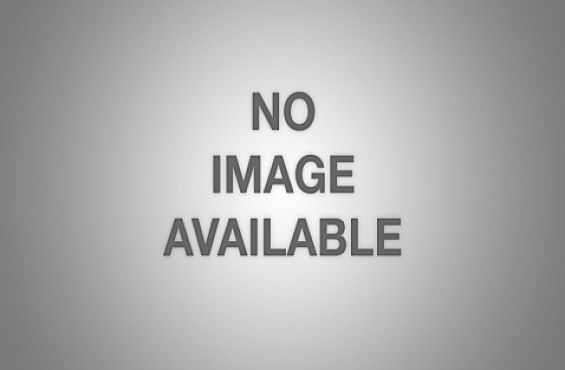 Plane Sailing at RAF Marham
The recent opening of the new playground and skate park was a great success at RAF Marham – Oak Avenue Play Park. The park was officially opened on the 18th April 2016 by Air Vice-Marshal Gary M Waterfall CBE RAF and children from the local schools came to try out the new play area. Although a rather grey day the equipment stood out with vibrant coloured units and colourful safety surfacing on the floor.
The children enjoyed playing on the colourful pirate ship, steering the boat into more sunny seas while others enjoyed sliding down the duel slide or climbing up sky high on the other adventure play unit. Encouraging development through play has always been a focus for playground equipment company Monster Play @ Caloo.
Working with the Client at RAF Marham the main aim was to completely refurbish the current site and install large play units that could accommodate lots of children and enhance their imaginations through play. It was a priority that at least one unit could accommodate Wheelchair users to make play accessible for all within the refurbishment. New fencing was required around the site and the existing play area was to be converted into a separate Skate Park aimed at Teenagers, making sure equipment provided was for all age groups.
An assortment of equipment was installed including two fantastic adventure play units, the 'Oakley Estates Supermax' aimed at older children containing 11 activity areas including a duel slide, net climber and rope ladder and alongside, the 'Clipper Pirate Ship' for younger children with 14 activity areas with ships wheel, climbing ramp, fireman's pole and OXO game. These two units are Gold Award products for encouraging communication, sensory, physical and cognitive skills through play. All Monster Play equipment has been rated by leading Childhood Development expert Dr A.Gummer, against the National Curriculum, meeting developmental and skills requirements for children.
Cradle and flat swings, Rock N Cross see-saws, an accessible whirl and a new skate park were also installed to provide additional and more traditional opportunities for play. Completion time only took four weeks which also included laying new safety surfacing around each piece of equipment alongside furniture and fencing for the whole site.
The project was a complete success and the client was very pleased with the final outcome. The community now has a public space to visit daily, children can develop and learn across all areas of the play equipment enabling them to enjoy and explore new apparatus as they grow.