4
Jan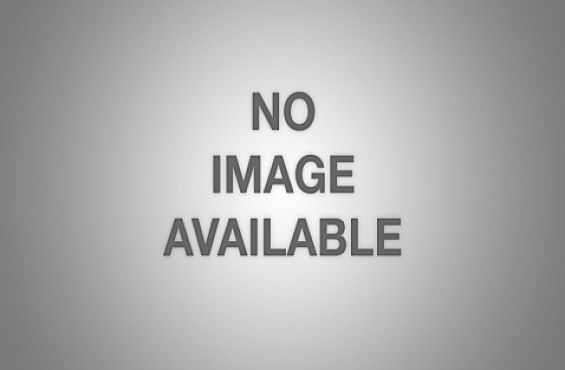 The Collett School and Caloo
The Collett School is a special needs based school in Hemel Hempstead for ages 4-17 years which focuses on providing an inclusive environment for the Collett community to feel happy, safe and engaged in learning.  Learning can be challenging and hard for children with complex learning difficulties and cognitive disabilities, a great way to learn is through outdoor play and exercise is a vital learning tool to implement into the school day.
We wanted to donate a range of outdoor gym equipment to a local school to offer the benefits of exercise and fitness within a learning environment. Through speaking with the Collett school, we felt that the equipment could benefit the students and encompass exercise for all ages and abilities, with varied gym units across the playground.
Installed over two days, the team worked safely in the designated areas and limited access to staff and students while the works were completed. The installation was completed in school time and the students were keen to see the process of installing the equipment. The Children can now enjoy the new gym equipment in play time and within Physical Education lessons. The gym equipment allows children to burn off built up energy and keep fit and healthy through exercise.
"The Staff, pupils, families and carers of The Collett School Special Educational Needs would like to thank you Caloo Ltd for the amazing gift of the fabulous exercise equipment.
They are in full use every playtime and we have worked out circuits which are being incorporated in to our PE lessons. This equipment will make a lasting difference to all our pupils, many of whom do not get very much opportunity to exercise or play outside other than at the school.
The exercise goes beyond fun and physical well-being with our children but actually helps with their coordination and upper body strength which amazingly will have the effect of improving their ability to write! It also helps to calm many children when they are experiencing sensory overload."
Mrs Gillian Lawton – Fundraising and Development Manager
Equipment Installed:
-Rider x 2
-Air Walker Duo
-Shoulder Press x2
-Body Twist
-Exercise Bars
-Chest Press
-Chest and Shoulder Press