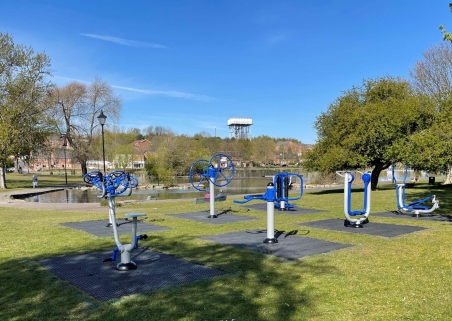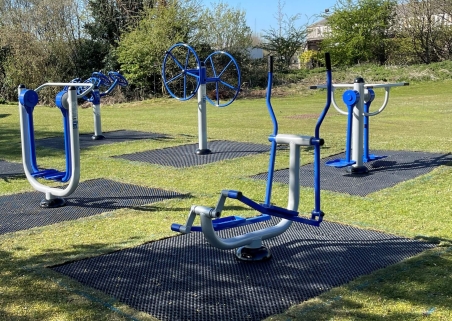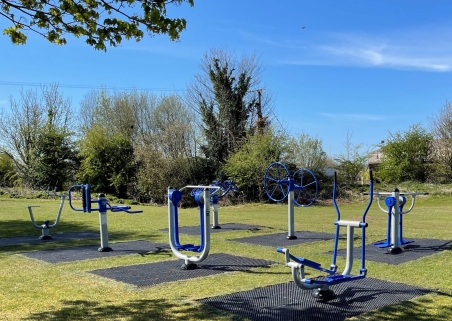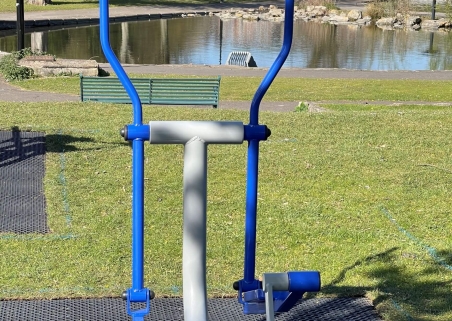 Project Details
Client
Askern Town Council
Budget
£13,469.25 + VAT
Date
2021
Project Type
Outdoor Gym
The Brief:
The client were looking to add an outdoor fitness destination to the community park and requested equipment that would provide a full body workout.
Equipment Installed:
-Back Massager
-Body Rotator
-Tai Chi Wheel
-Cycle
-Cross Rider
-Air Walker
-Skier
-Grass Matting (fire resistant)
The Challenges:
Due to installing the outdoor gym in a park, we had to ensure that each piece of equipment was at least 25m away from the trees. 
Outcome:
Askern Town Council arranged an opening weekend for the outdoor gym where personal trainers showed the community how they could effectively use the equipment. The event received coverage from the local newspaper, Doncaster Free Press.
Feedback from Councillor John McLaughlin: "Since the installation in late April, the equipment is in constant use by both young and old plus all those in between. It has been well used by the community and is a valuable addition to our facilities. We cannot thank Caloo enough for all their guidance and hard work behind the scenes to get this project up and running."