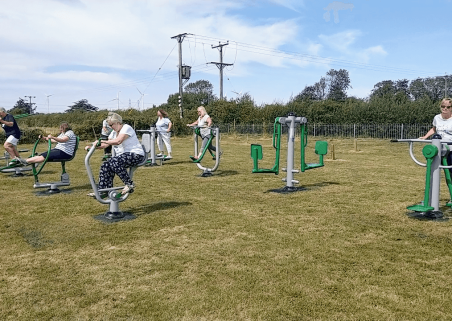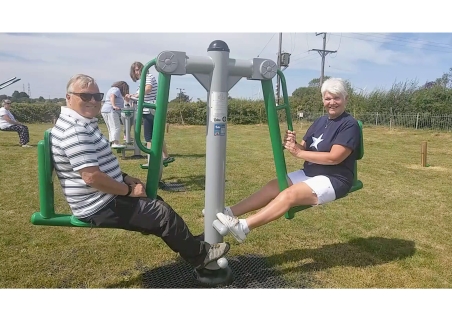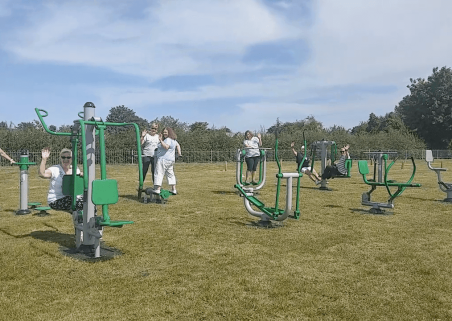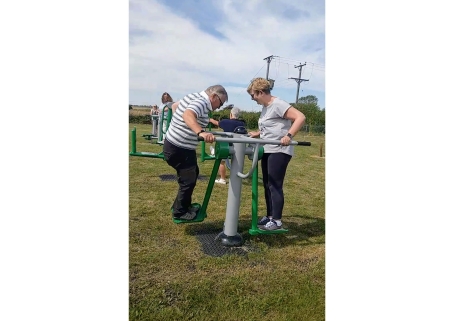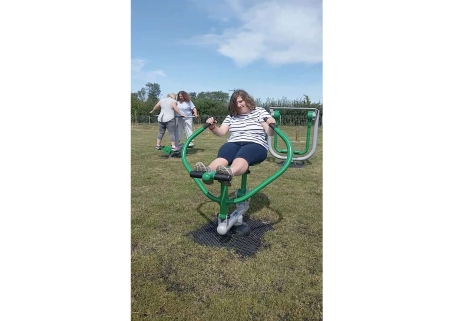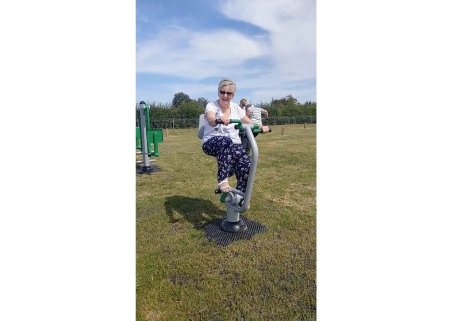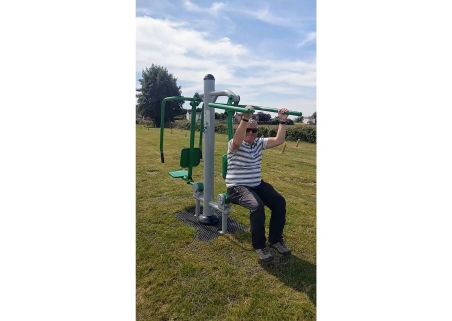 Project Details
CLIENT
Keadby with Althorpe Parish Council, Lincolnshire.
BUDGET
Approx £14,000.00 + VAT
DATE
2022
PROJECT TYPE
Outdoor Gym and Grassmatting
The Brief:
The Client were looking to introduce an outdoor gym to their local playing fields which offered fitness options for the whole community.
Equipment Installed:
• Community Outdoor Gym Bundle
• Rowing Machine
• Grass Matting
The Challenges:
The installation was completed on time and with safety for the local community in mind. HERAS fencing was erected to protect the public during installation.
Outcome:
The outdoor gym equipment has been a huge success with the local community. The mix of strength and cardiovascular equipment allows users a range of workout options.
The grass matting means the gym is suitable for use all year round with added ground protection.
A lovely fitness site for all to enjoy.