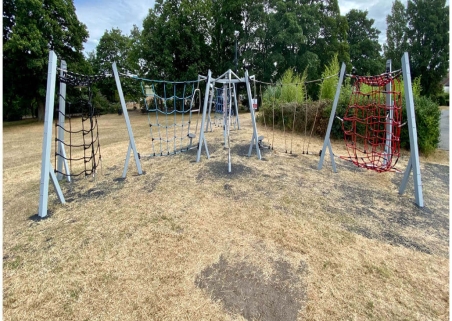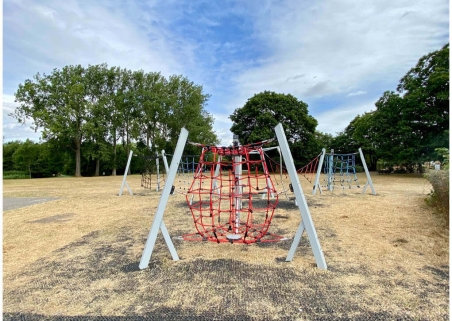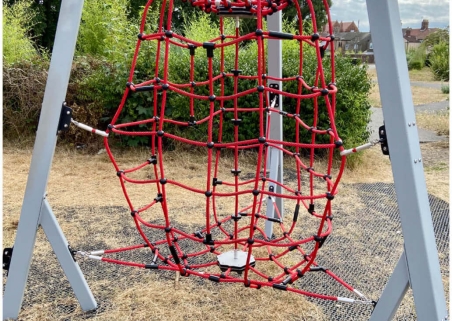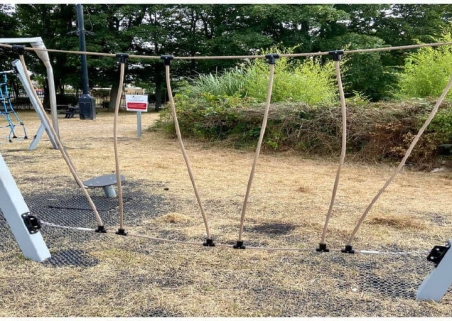 Project Details
CLIENT
Lowestoft Town Council
BUDGET
£24,000,00 + VAT
DATE
2022
PROJECT TYPE
Journey Trail
The Brief:
The Client wanted to incorporate a play area
aimed at teenagers.
Equipment Installed:
• Vinci Nettix Journey Trail
The Challenges:
The installation took place in a public
area, so HERAS fencing was erected to
protect the public from the works.
Outcome:
The Assault Course style equipment has
been a hit with the local teenagers. The
trail is made up of Rope Ladders,
Spinners and Climbing Nets. Grass Matt
safety surfacing was also incorporated to
keep the ground safe.