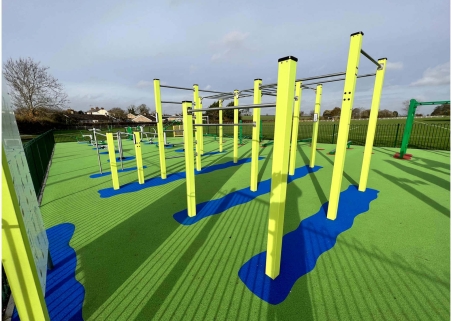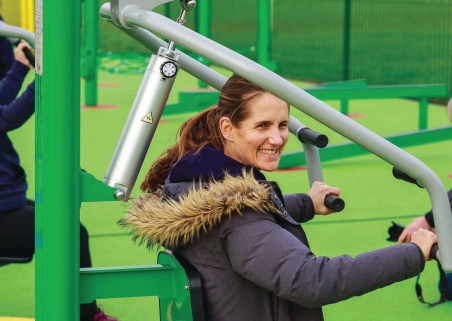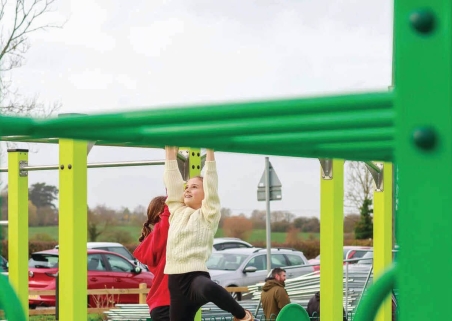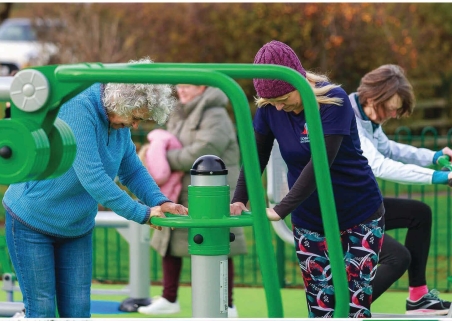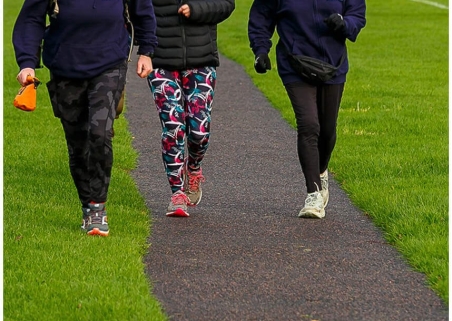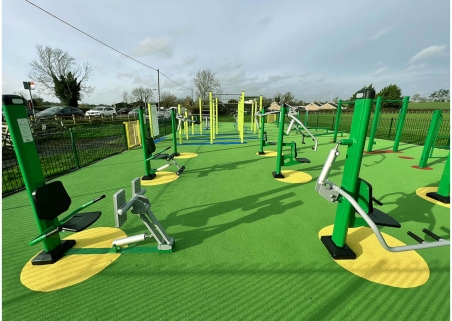 Project Details
CLIENT
Hackleton Parish Council
BUDGET
£115,000,00 + VAT
DATE
2022
PROJECT TYPE
Outdoor Gym
The Brief:
The client wanted a multi use gym, street workout and running track that could be used by people of all ages.
Equipment Installed:
• Street Workout Frame
• Hydraulic and Body Weight Gym Machines
• Balance Beam
• Spider Web Net
• Gate Climber
• Monkey Bars
• Sloping Balance Beam
• Daily mile track
• Fencing
• Site signs
• Suds and Wet pout surfacing
The Challenges:
HERAS fencing was erected to protect the public while the work was being completed.
Outcome:
The sharp designs and bright colours illuminate this site making it a real eye opener and a fantastic addition to the recreation ground. There's something for everyone, whatever your fitness level.