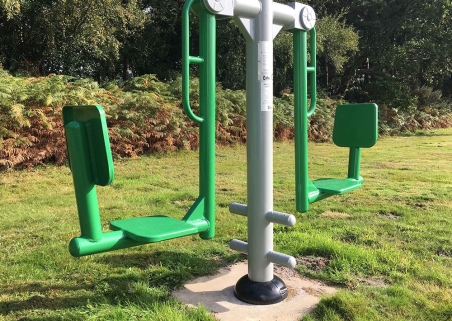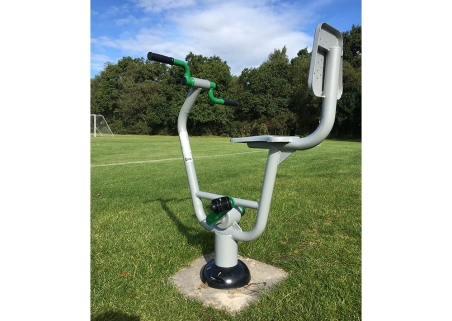 Project Details
CLIENT
Bournemouth Sports Club
BUDGET
£5,000
DATE
2017
PROJECT TYPE
Outdoor Gym Equipment
The Site:
Bournemouth Sports Club is a 65-acre sporting venue, situated in Christchurch, Dorset. One of the UK's leading sports centers and home to the biggest rugby 7s tournament in the world.
The Brief:
The Client was looking for a range of equipment to work all of the body but would also fit with their limited budget criteria. Two quotations were sent across with a choice of units, both which matched the brief.
Equipment Installed:
• Upper Body Workout
• Arm Bike
• Cross Rider
• Leg Press
The Challenges:
Protective fencing was installed to allow the team to work safely in the designated area, this also helped limited access and protect the general public who had access to the club.
The Outcome:
The gym has been a huge success with all visitors to Bournemouth Sports Club. The equipment installed offers a great full body workout and the machines are suitable for all level of user ability.
The range of strength and cardiovascular has met with the client brief.