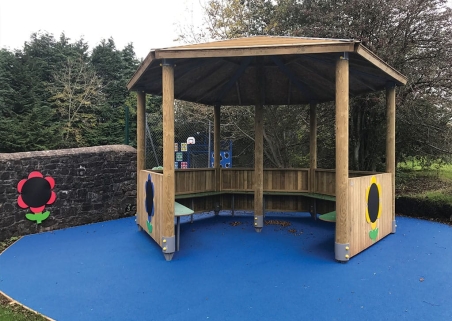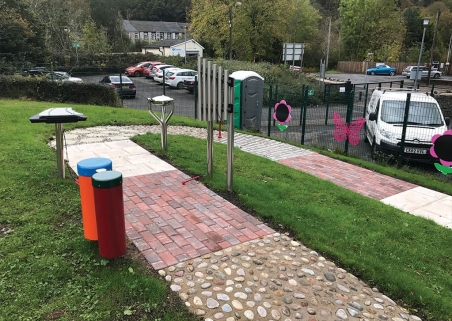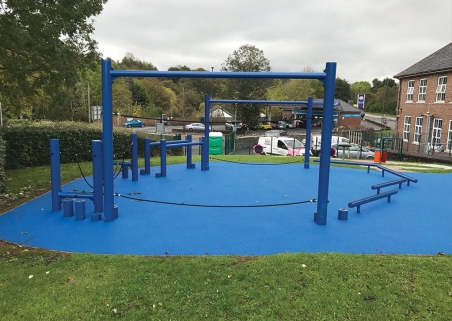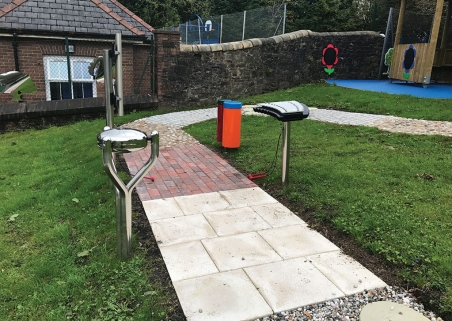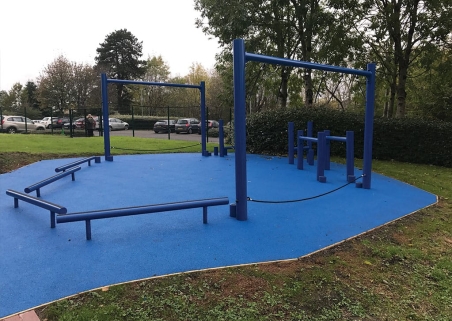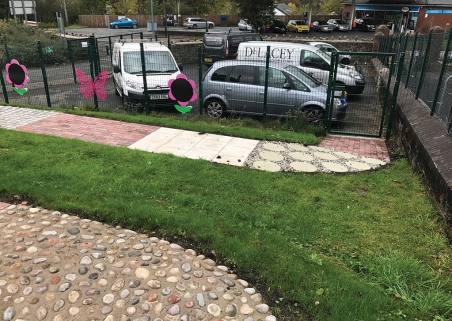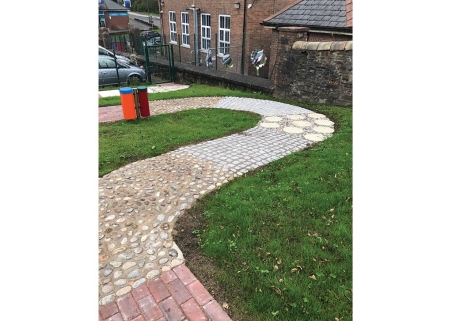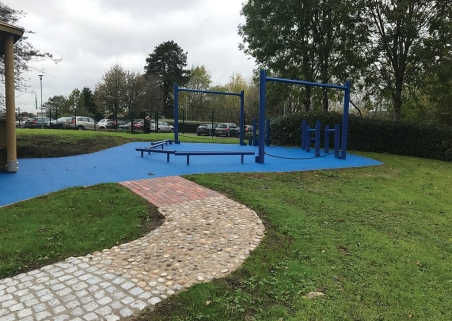 Project Details
CLIENT
Canolfan Yr Afon Infant School
BUDGET
£55,000
DATE
2017
PROJECT TYPE
Outdoor Classroom, Trim Trail, Musical Play Panels and Multi Active Wall
The Brief:
The Client wanted to develop an infant play space within their school. They were also interested in installing a multi active games wall to encourage fitness outdoors.
The school was interested in offering a range of activities from outside learning opportunities, physical play, sensory discovery and outside exercise. We pulled together a plan and design which fully met these requests within the budget specified.
Equipment Installed:
• Outdoor Classroom
• Regional Activity Trail in Steel
• 2 x 3 Panel Multi Active Walls
• Skills and Sport Line Markings
• Soprano Quartet Musical Panel Ensemble
•  Sensory Path
• Wet Pour Surfacing
The Challenges:
Working within a school location, the best solution for installation was the summer holidays. This meant children and staff would not have access to the facility and installation happened in a smooth and timely manner.
The Outcome:
The site has been a great success and fully met with the clients brief and budget. The outdoor classroom was installed onto blue wet pour to provide a safe space with seating to learn outside. The Regional Steel Trail was also installed into wet pour and offers a physical challenge for all the children.
The sensory path was an exciting part of the installation, made from different materials and leading from the car park to the trail with fun musical instruments along the way. Overall a lovely outdoor space for all to enjoy.