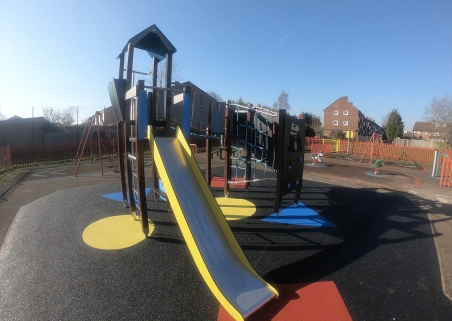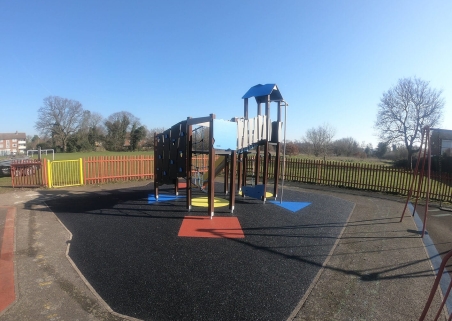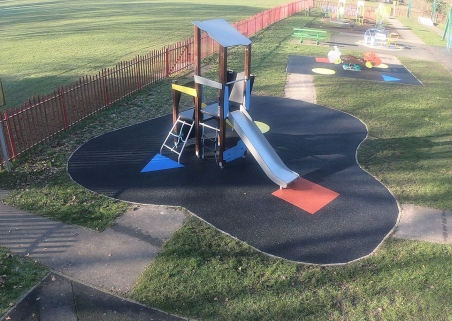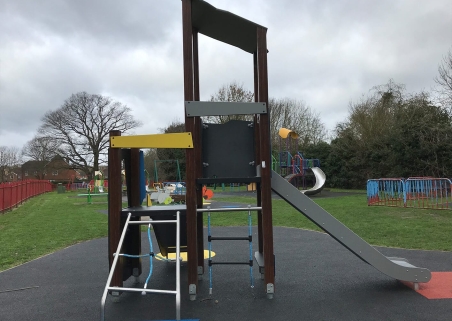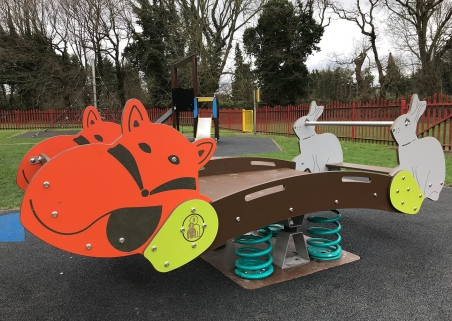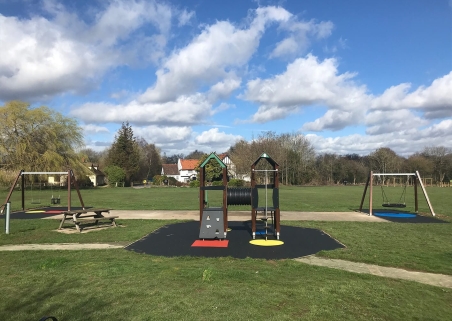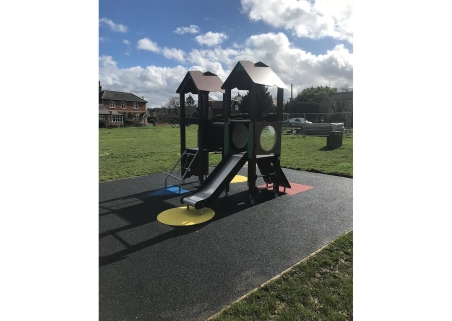 Project Details
CLIENT
Elmbridge Borough Council
BUDGET
£45,000 + VAT
DATE
2019
PROJECT TYPE
Installation of new equipment at three sites
The Brief:
The Client were looking to refresh existing equipment at three sites within the borough. The aim was to refresh the existing play sites and bring life back into the area with new surfacing and units.
Downside Common:
-Timber Basket Swing – WD 1423
-Timber Cradle and Flat Swing – WD 1422
-Timber Multiplay with 11 activities – WD 1407
Lynwood Road:
-Rabbit and Fox DDA seesaw – RE 315
-Timber Multiplay with 7 activities – WD 1406
Thrupps Lane:
-Timber Multiplay with 9 activities – WD 1410 All on wetpour surfacing.
The Outcome:
The new units and safety surfacing has provided a fantastic range of new activities into each playground. Each multiplay is packed with activities from climbing, sliding, play panels and more. The installation was completed swiftly, and the sites were back open to the public in a timely manner. A huge success to transform older sites with a simple unit upgrade at each site.