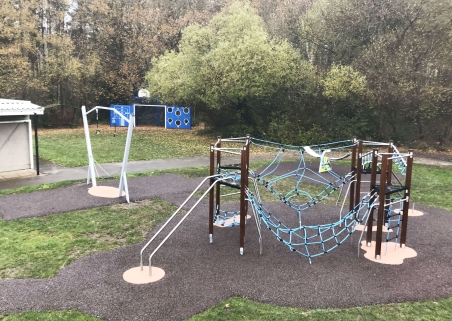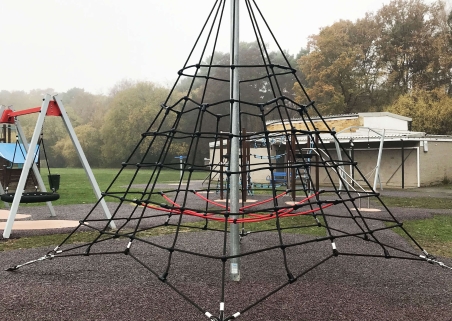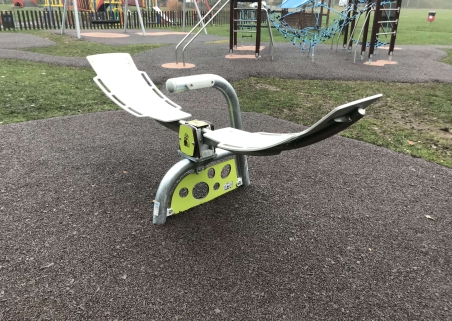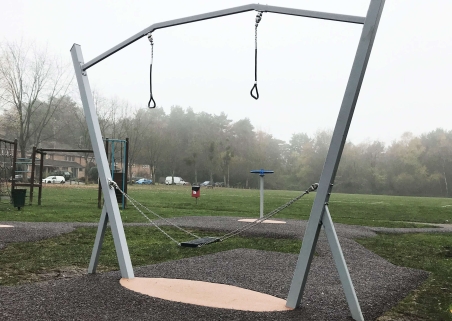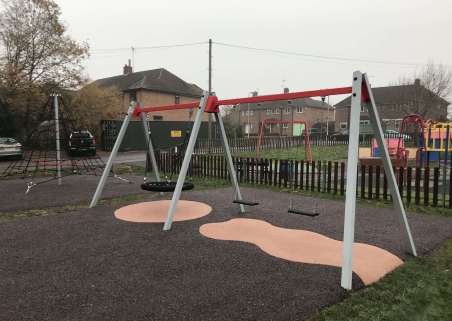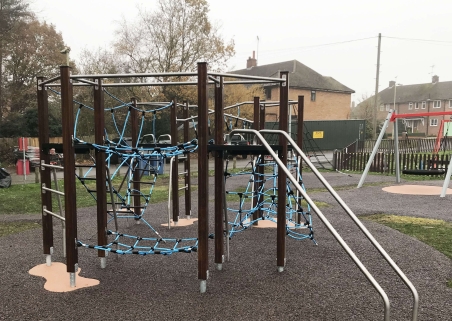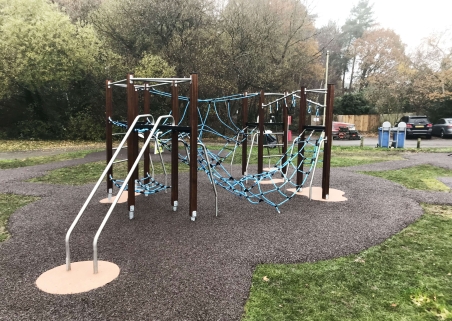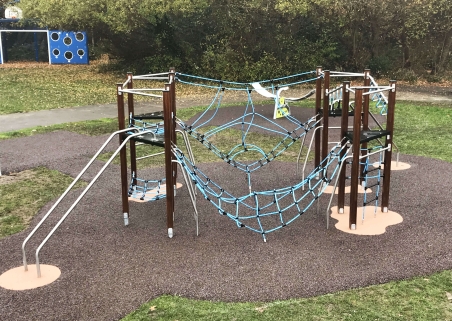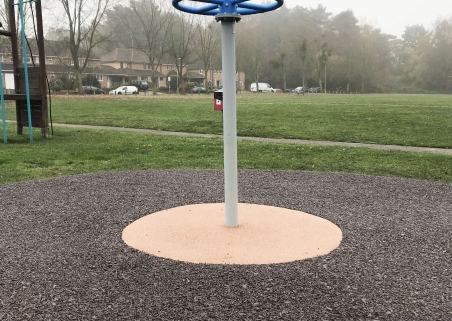 Project Details
CLIENT
Fleet Town Council - Basingbourne Park.
BUDGET
£49,030.24 + VAT
DATE
2018
PROJECT TYPE
Older years Playground and Bonded Rubber Mulch Surfacing
The Brief:
The Client tendered for an older year's playground to be built alongside their existing infant area. The site was to be surfaced with Bonded Rubber Mulch with connecting pathways for easy access.
The Budget: £49,030.24 + VAT
Equipment Installed:
• 3 Panel MultiActive Wall
• Steel Swings – 1 Basket and Two Flat
• Large Fixed Net Climber
• Overhead Twister
• Open Youth Shelter
• Horizontal Seesaw
• Ski Simulator Swing
• Timber Multiplay Unit
The Challenges:
The installation took place within a community park, so HERAS fencing was erected during the installation. This was essential to keep the public safe during the build. The installation was completed on time and to budget.
Outcome:
The playground has been a huge success in the area and has provided excellent play opportunities for the older years children in the area. There are a variety of challenges for children to develop key skills through play such as climbing, swinging and spinning.
The addition of the MultiActive Wall and Youth shelter has also provided an area for teenagers to socialise away from the playground space. A great play-based addition to a fantastic location.