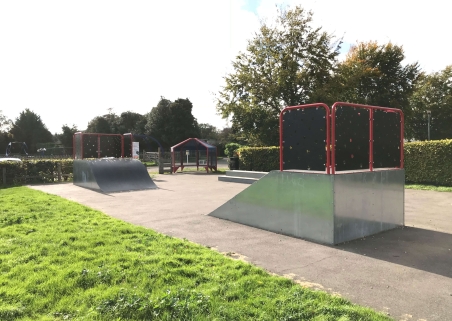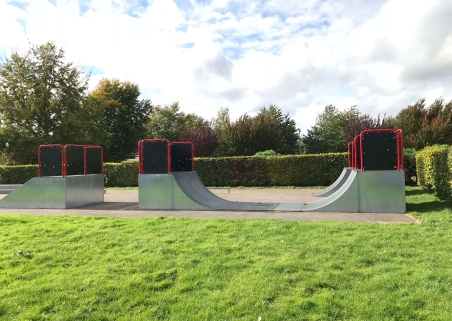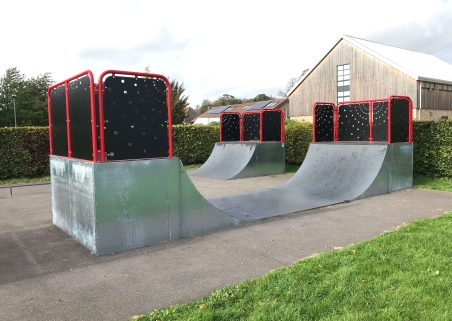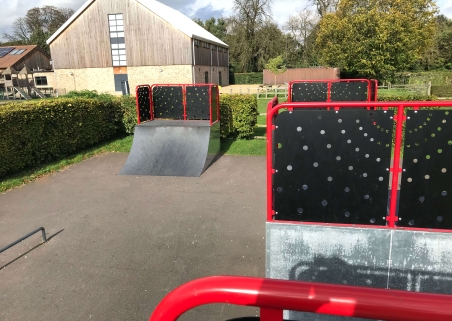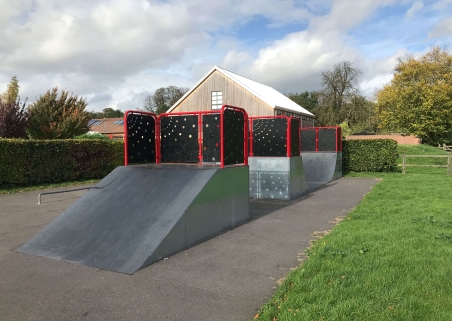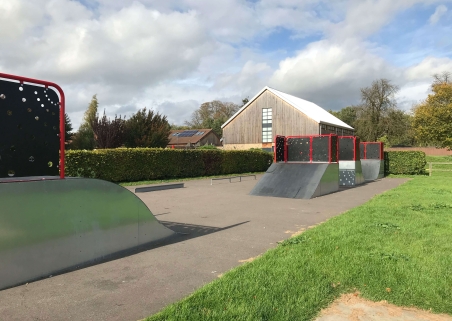 Project Details
Client
Fulbourn Parish Council
Budget
£40,000
Date
2015
Project Type
Skate Park
The Site:
Fulbourn Parish Council park, existing space near car park.
The Brief:
The client indicated they wanted a Skate Park installed into the local park for older children and teenagers to have a fun recreational space. The council were sourcing funding for the project, so quotations were provided to pitch for the funds.
Equipment Installed:
-Half Pipe 
-Quarter Pipe
-Flat Bank
-Roll in Ramp
-Tarmac Overlay
The Challenges:
The installation of this site provided a few challenges for the team. Working within a neighbourhood park meant the public had access 24/7. Protective fencing was installed to allow the team to work safely in the designated area, this also helped limited access and protect the public while the works were completed.
Public Safety was of paramount importance, ensuring our staff were clearly visible in the correct protective equipment and uniform and carrying relevant identification.
The Outcome:
The Skate Park has been a huge success with the local teenagers. The equipment offers a range of opportunities for developing Skate skills.