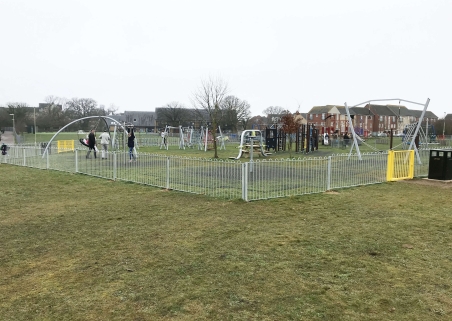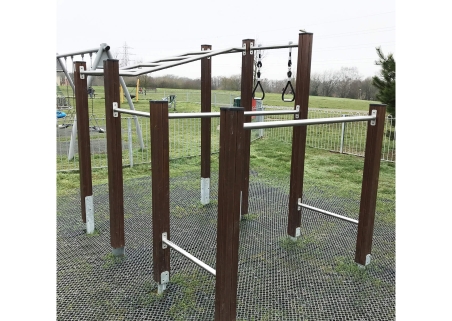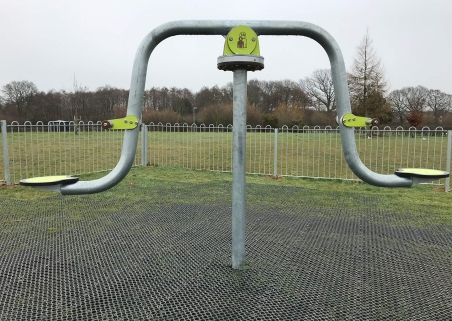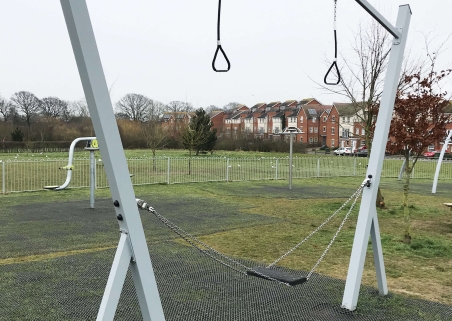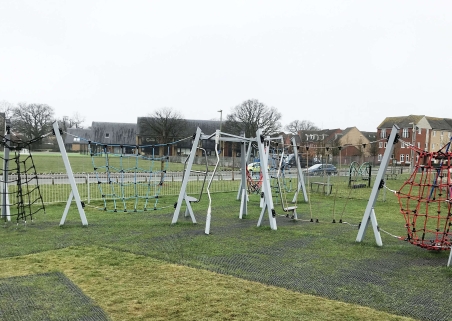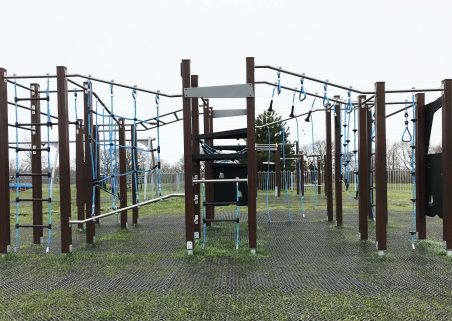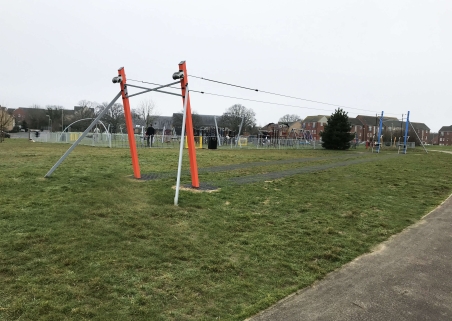 Project Details
Client
Hedge End
Budget
£84,894.25 + VAT
Date
2018
Project Type
New Playground Equipment with Grass Matting
The Site:
Hedge End Town Council – Dowd's Farm Play Area. The Client were tendering for a new playground for older children.
Equipment Installed:
-Ski Simulator
-Climboo Activity Frame
-30m Dual Cable Runway
-Fly Around
-Spinning See saw
-Nettix Journey Trail
-Climboo Fitness Station
-360 Basket Swing
-Furniture and Fencing
-Grassmatting
Outcome:
The double aerial runways has proved to be the most popular unit as children can race their friend's side by side. The Climboo and Nettix climbing structures allow multiple children to play side by side on these large structures, packed with rope nets, spinners, overhead ladders and much more! The spinning seesaw and ski simulator also offer another element of play to challenge older years.