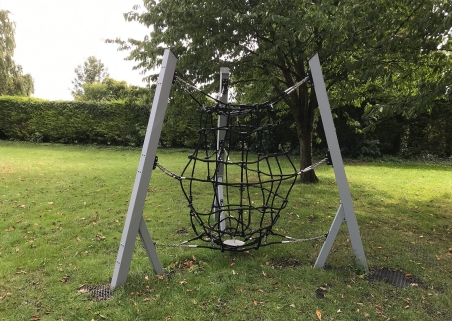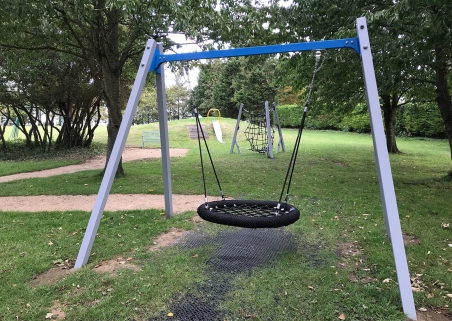 Project Details
CLIENT
Little Wilbraham Parish Council
BUDGET
£18,848.72 + VAT
DATE
2019
PROJECT TYPE
Playground equipment and surfacing
The Brief:
The Client were looking to install an Outdoor Gym for local residents in the area. Offering a free was for people to get fit.
Equipment Installed:
• ManDDAla Roundabout
• Basket Swing
• Nettix Nest
• Wetpour and Grass matting surfacing
The Challenges:
The installation was completed in a public park so HERAS fencing was erected to protect the public during the installation. The site had the equipment spread across the area so multiple lots of HERAS was allowed for to cover each site.
Outcome:
The new play options have been thoroughly enjoyed by local children. The basket swing and the ManDDAla roundabout both offer inclusive play, with the ManDDAla suitable for up to two wheelchair users.
The site offers spinning, swinging and climbing which provides a good basis for physical play all in one space. The surfacing also protects the ground from wear during periods of heavy use.