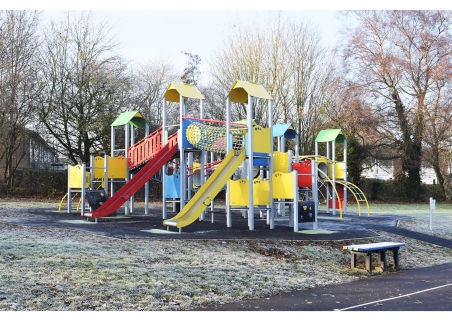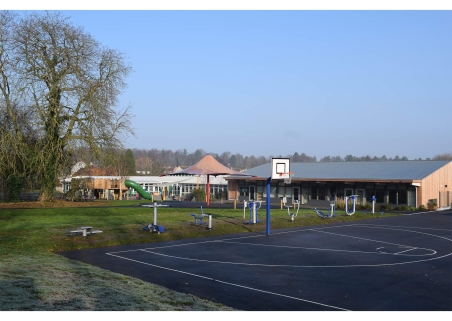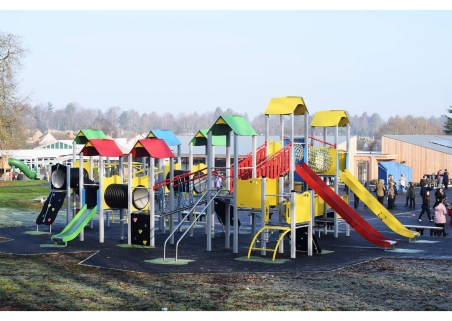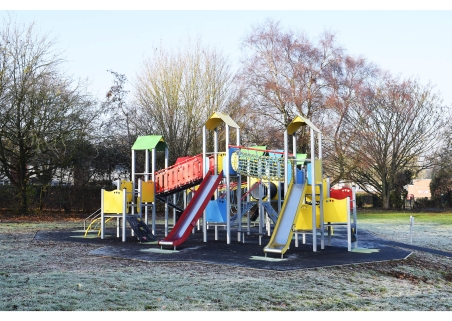 Project Details
Client
Oakridge Schools Federation
Budget
£50,000.00 + VAT
Date
2018
Project Type
Play Unit, Outdoor Gym and Wet Pour Surfacing
The Site:
Oakridge Schools Federation
The Brief:
The Client were interested in getting a large multiplay for the children's recreational time along with an outdoor gym space.
Equipment Installed:
• Steel Multiplay
• Education Outdoor Gym Bundle
• Wet Pour Safety Surfacing
The Challenges:
The Client requested an installation over the summer break to avoid the risk to children.
Outcome:
The new equipment has been very popular with the children at the school. The new multiplay is packed with activities with nine platforms, 3 slides, bridges, tunnels, climbing options and play panels, the children can spend hours enjoying this new unit.
The Outdoor Gym has also been a great addition to PE lessons at the school, the multi user stations allow children to enjoy exercising with friends and offers a great space to warm up for other sporting activities.