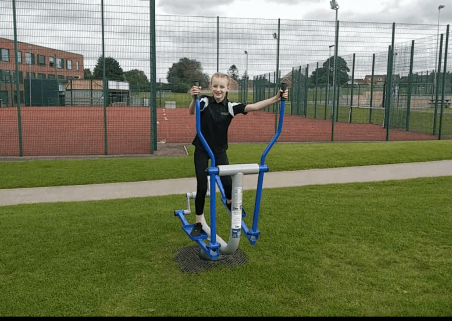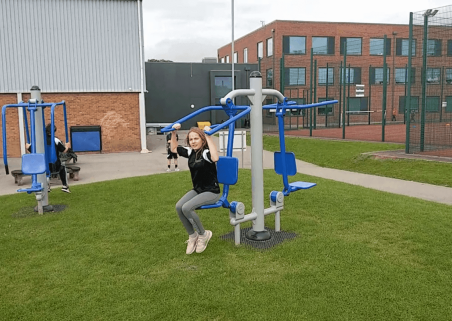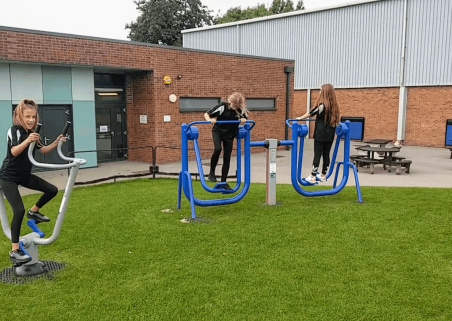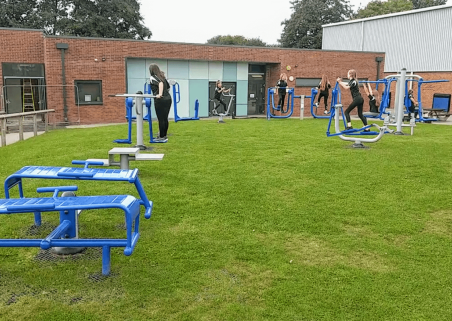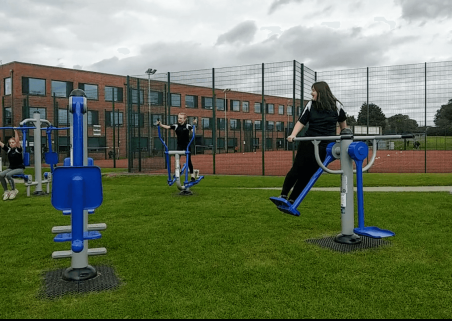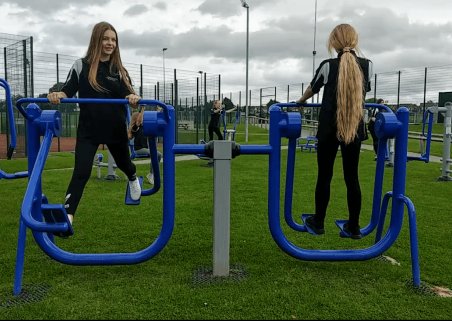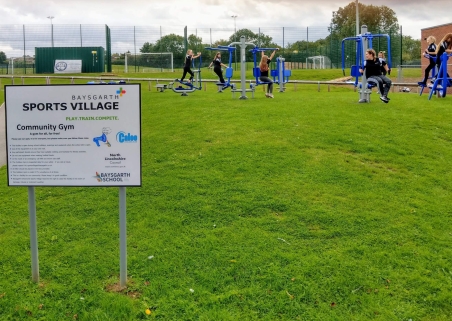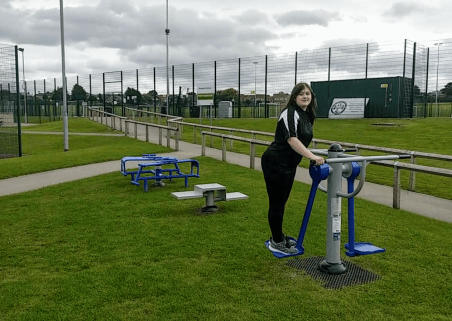 Project Details
Client
Baysgarth School
Budget
£20,500.00 + VAT
Date
2020
Project Type
Outdoor fitness zone with grass matting
The Brief:
The Client wanted to create an outdoor gym space for the school and local community to use.
Equipment Installed:
• Skier
• Air Walker Duo
• Cross Rider
• Cardio Boxes
• Lat Pull
• Chest Press
• Leg Press
• Cycle
• Sit Up Benches
• Florida Street Workout
• Grass matt surfacing
The Challenges:
The installation took place in school holidays to minimise risk to the students. The installation was completed smoothly, and surfacing installed with ease.
Outcome:
The new site offers the chance for the students to work out in a safe enclosed space within the school grounds. A range of strength and cardiovascular units provide a complete workout for all users.
The gym can hold up to 15 users at one time and the grass matt surfacing provides a durable safe option to allow year-round use to the site.