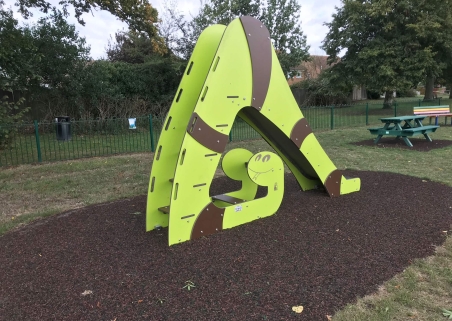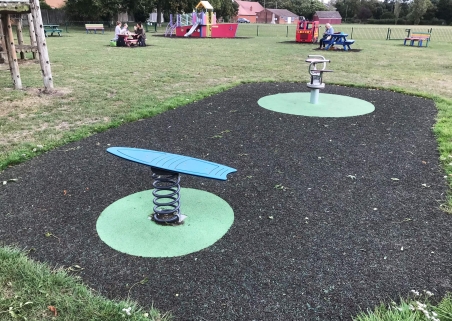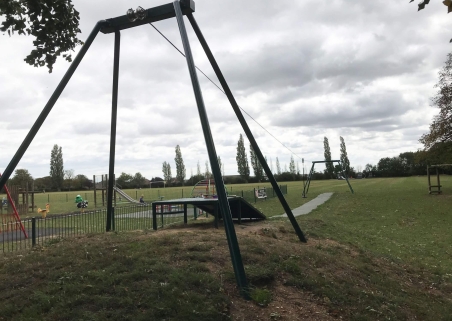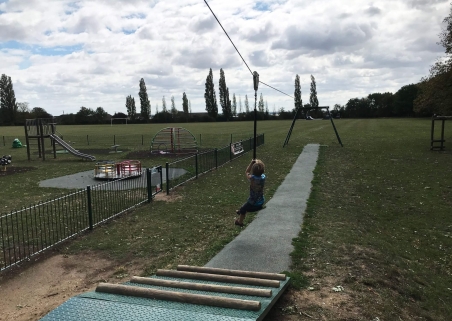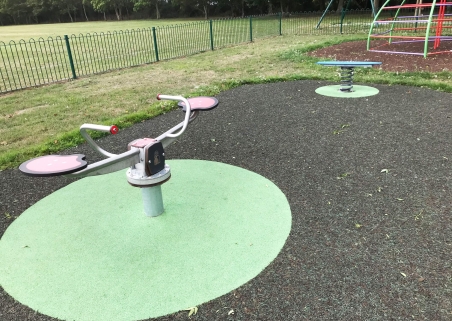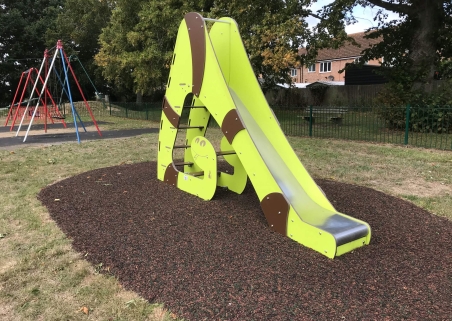 Project Details
Client
Tollesbury Parish Council
Budget
£28,278.07 + VAT
Date
Various
Project Type
Playground equipment with safety surfacing
The Brief:
The Client were looking to gradually upgrade parts of their existing playground with new equipment. Rubber mulch safety surfacing was preferred.
Equipment Installed:
• BH300 Rocking seesaw
• Steel Aerial Runway
• 0612-1 Spring surfboard
• TO 15-1008 Snake Slide
• Fire Engine Playhouse
• Rubber mulch surfacing
The Challenges:
The site was secured from public use with HERAS fencing whilst installation took place. The project was separated out into several parts and took place across various years as funding was available.
Outcome:
The addition of these great new play units has added play value to an existing site. With a variety of units for various age groups and a large steel runway just outside of the fenced space.
The units were surfaced with rubber mulch with wet pour wear pads for added durability. Children have loved playing across all the new units, and this has also increased capacity on site.