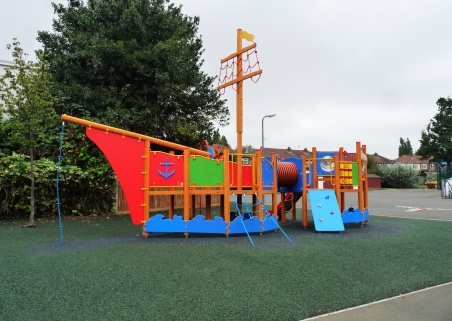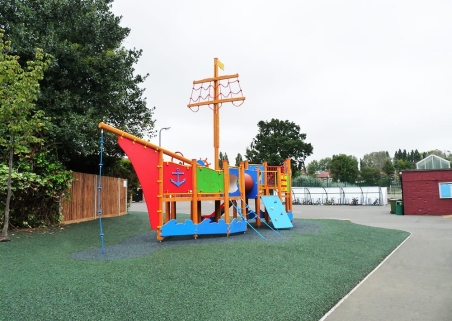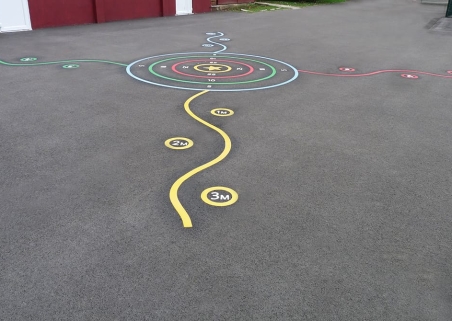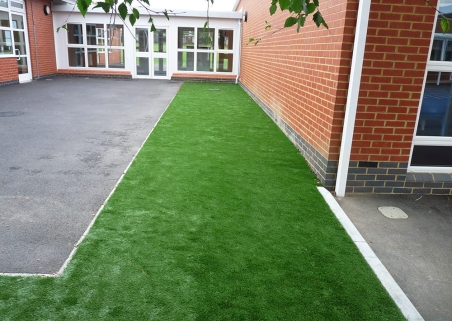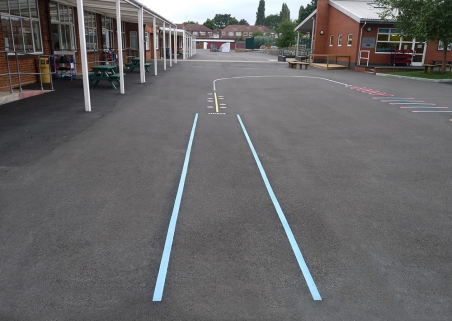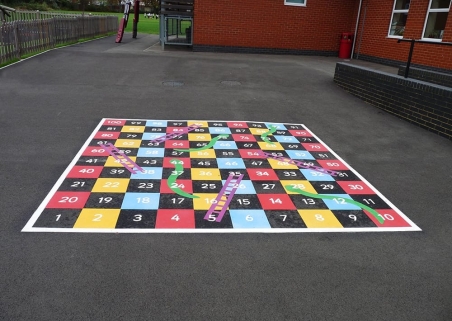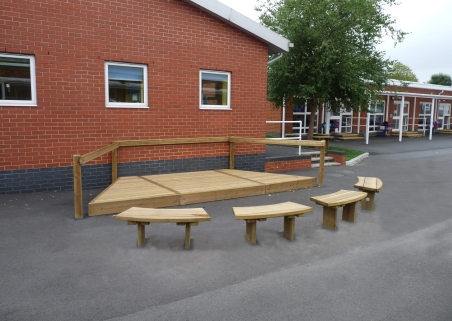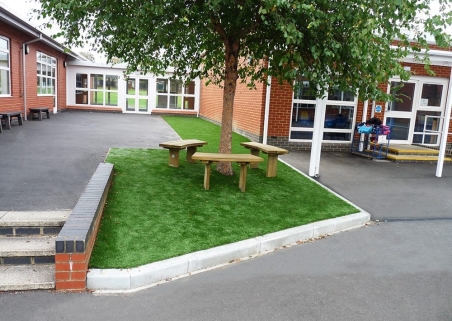 Project Details
CLIENT
Selborne Primary School
BUDGET
£34,490
DATE
2016
PROJECT TYPE
Playground and Play Marking Surfacing
The Site:
Selborne Primary School
The site offered a wide open space for various play activities to be installed. Safety surfacing was essential around the play equipment and synthetic grass was also required for seating areas.
The focus was on getting the children active, through climbing and exploring. Equipment such as a large multi-play unit to encourage physical play or cognitive play with peers was the focus along with floor markings such as hopscotch or snakes and ladders. The equipment and surface markings needed to be easily recognisable but offer a social environment for all children.
The Brief:
The school was looking for further play activities to be added to their existing playground. A large multi play unit and hard wearing surface play markings were the focus for the space.
The Challenges:
The school was closed over the summer holidays so this was the prime time to install and create a new play space. Extra care was taken around existing equipment and the school buildings and all works were completed before the children returned.
Equipment Installed:
• Clipper Timber Ship
• Curved Wooden benches with Stage
• Thermoplastic markings
• Fitness Trail
• Hopscotch
• Snakes and Ladders
• Four way Target
• Synthetic Grass
• Bonded Rubber Mulch
The combination of a stage for performance, a multi-play unit for physical activity and themed role play and surface play markings and safety surfacing offered Selborne school a new approach to their existing play space. Creating and developing a fun and exciting environment for children to thrive and learn.