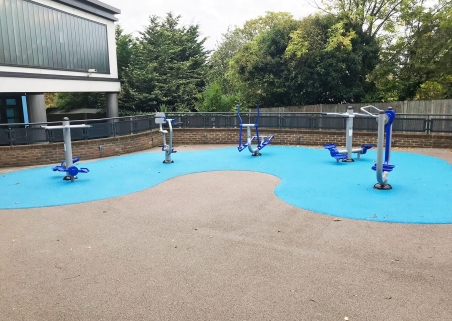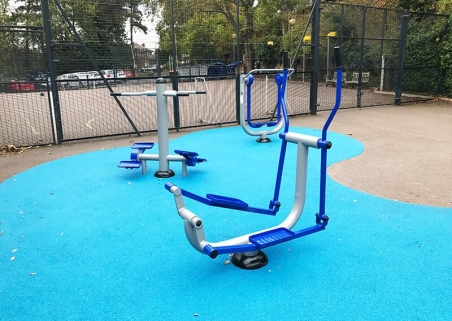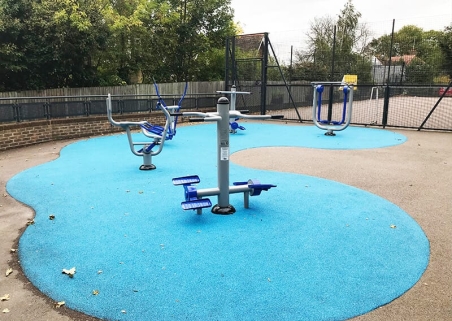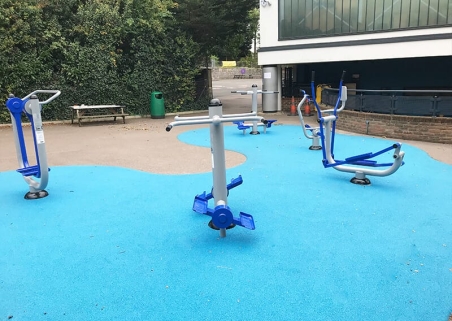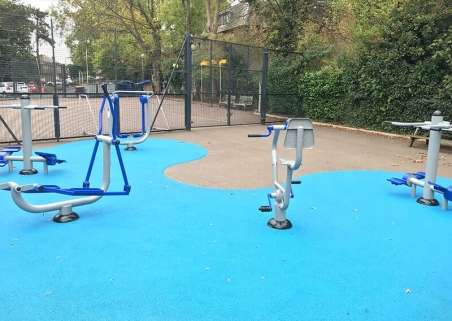 Project Details
CLIENT
St Anselm's Catholic Primary School, Harrow.
BUDGET
£9,827
DATE
2017
PROJECT TYPE
Outdoor Gym and Safety Surfacing
The Brief:
The Client were looking to enhance a small area of unused space between the school and a MUGA. The addition of outdoor gym equipment would allow the pupils another area to keep fit and an option to be incorporated into physical education lessons.
Safety surfacing was essential to not only brighten the space but to create a safe area for the children to use. It was important to the client that the equipment be certified and not just compliant. The school were also looking for equipment which would be suitable for primary school age, we recommended cardio based equipment in this instance.
The Challenges:
Due to the space being located at the front of the school we installed the equipment and surfacing during half term. This meant pupils and staff were not present and as such an easier and safer installation was possible.
Equipment Installed:
• Air Walker
• Cross Rider
• Arm Bike
• Stepper x 2
• Wetpour – Light Blue
The Outcome:
The project has been a success and the children love using the equipment during break out time and also as part of PE lessons. The colourful safety surfacing brings life to the space and offers a great area to exercise.