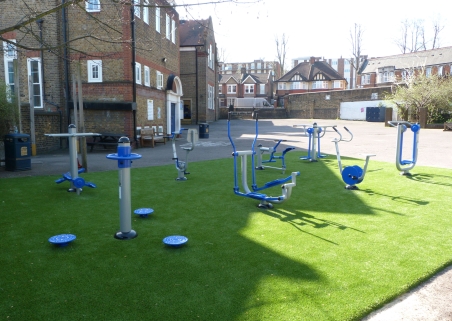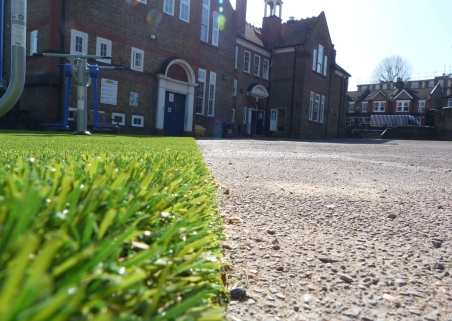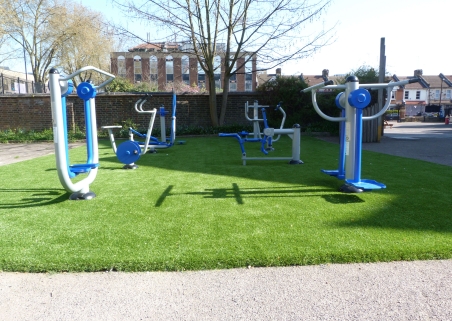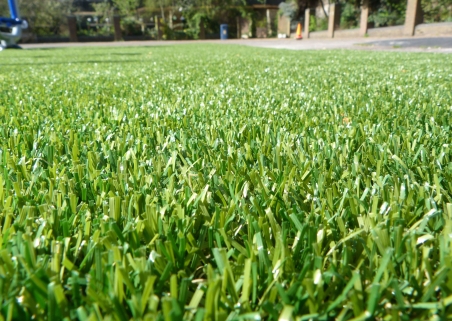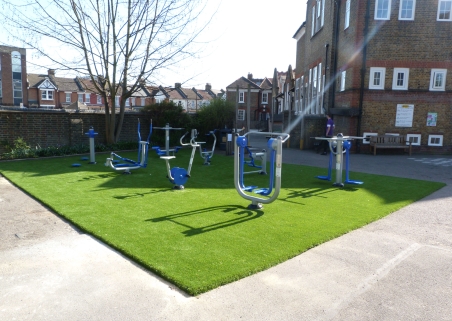 Project Details
Client
Stamford Hill School, London
Budget
£13,500
Date
2015
Project Type
Outdoor Gym and Artificial Grass
The Site:
Stamford Hill School, London.
The Brief:
The Client had received funding and were looking for an outdoor gym to offer further exercise options to the students. They were looking for a cardio only bundle suitable for their students age group and synthetic surfacing.
Equipment Installed:
-Education Outdoor Gym Bundle – 8 Units
-Synthetic Sports Grass.
The Challenges:
Working within a school is challenging for installation. HERAS fencing was erected to protect students from the ongoing works. All staff were visible is corporate clothing and held identification cards.
Outcome:
The gym has been a great hit with students at the school, PE lessons regularly included the equipment use and children are getting more exercise within their break periods.
The synthetic surfacing offers a soft, durable zone for the fitness equipment to sit on. This looks like natural grass with the added bonus of being green all year round.