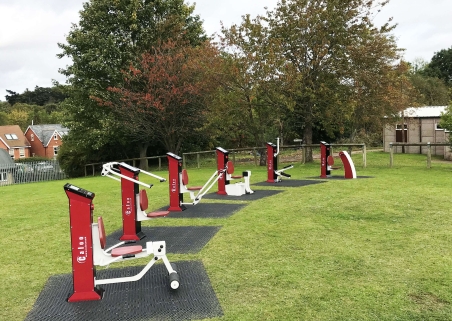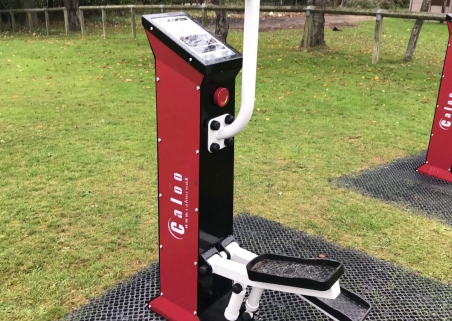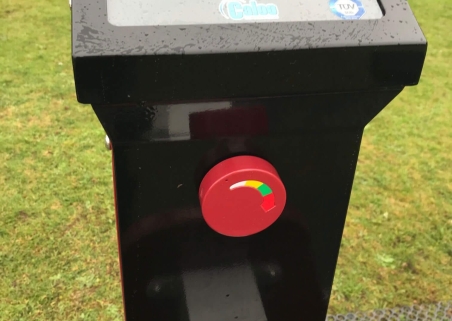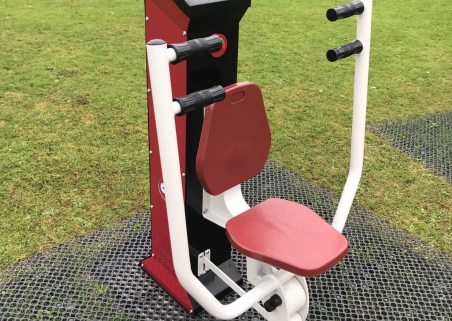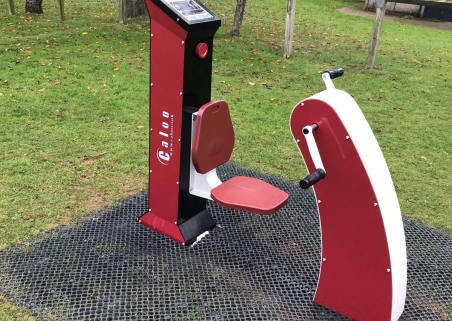 Project Details
Client
Wheathampstead Parish Council
Date
2017
Project Type
Variable Resistance Outdoor Gym with Grass Matting
The Site:
Wheathampstead Parish Council, Community Park.
The Brief:
We installed the Vario 'fit' outdoor gym equipment bundle into the space to offer fitness opportunities to the wider community. Wheathampstead were looking for an outdoor gym due to the lack of a gym within the town (including indoor options). The gym was to be situated next to a high traffic footpath so users could easily get access to the gym. The client was interested in the variable resistance option due to the added workout and fitness possibilities these offer.
The Equipment:
-Vario 'Fit' Gym Bundle
-Grassmatting Safety Surface
The Challenges:
The installation of this site provided a few challenges for the team. Working within a neighbourhood park meant the public had access 24/7. Protective fencing was installed to allow the team to work safely in the designated area, this also helped limited access and protect the public while the works were completed.
Public Safety was of paramount importance, ensuring our staff were clearly visible in the correct protective equipment and uniform and carrying relevant identification.
The Outcome:
The Parish Councillors were very pleased with the installation and feel the new equipment offers a range of cardiovascular and strength based units. The gym has already seen a lot of use and in warmer weather will be very popular.