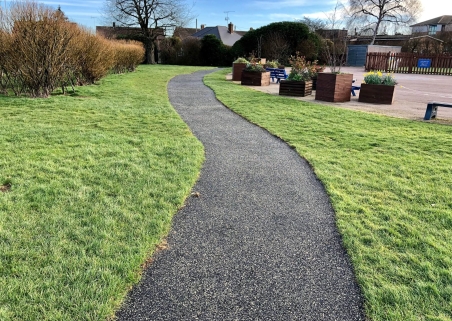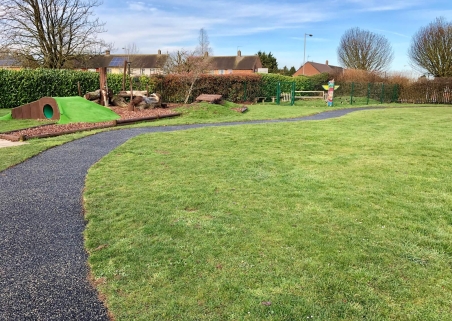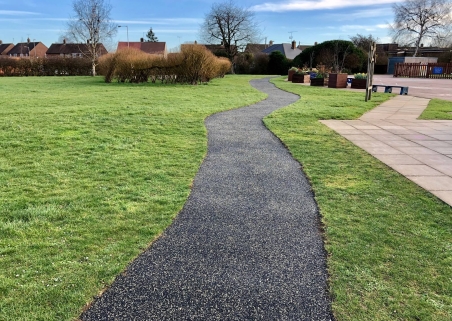 Project Details
CLIENT
Whipperley Infant Academy
BUDGET
£20,559.33 + VAT
DATE
2019
PROJECT TYPE
SUDS Bond Daily Mile Track
The Brief:
The Client were looking for a Daily Mile track for the pupils to use for their Daily Mile initiative. The track was to go round the playing field and durable to be used all year round.
Equipment Installed: SUDS Bond Track – Silver
The Challenges:
The installation was completed in half term to minimise disturbance to the children. The site was completed on time and to budget.
Outcome:
The new track was created from SUDS bond to allow an all weather solution for the running track. The daily mile goes around the playing field and greats a good track to run on each day. The track was 1.5m wide allowing pupils to run with friends to add a social element.